People buy a sex doll for many reasons. Some lost their loved wife or girlfriend, and buy sex dolls to fill their pain; Some buy a sex doll as an emotional outlet to avoid the social relationship, they are afraid of being getting judged or being laughed at when they open up to somebody. Of course, some purchase a sex doll just for sex fantasies and fetishes. Believe it or not, buying a sex doll sure to help some people to deal with loneliness in today's society.
As you all know, Acsexdolls has been in this business for almost 5 years and has seen a lot of change in the last few years, and people who bought a sex doll from us love to share their love story with us. And they are willing to share it with you too. Keep in mind, you are not alone and it's never been weird to buy a sex doll to enjoy life.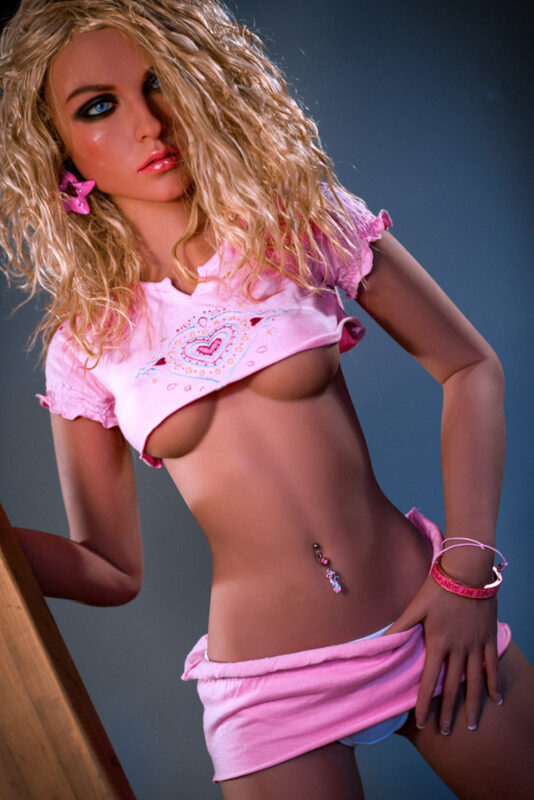 "She is me, but with a female body"
"With the fast progress in urban planning and the rapidly growing Internet technology, the widening gap in the relationship between people are getting worse than ever, and loneliness has become the normal state for everyone in the city," said Matt, the first customer of our store.
I am a 36 years old stock trader. When I received my first doll, an army-looking TPE love doll. I was super excited and ran home immediately, I can't wait to see what can happen between me and her. But the thing is I don't want to have sex with her.
I think that the doll is equal to me in personality, and she is not one of my sex toys, but my soulmate. Sometimes I think she is my alter ego, before the stock trade, I was in the US military for almost 5 years. My spiritual communication with her is greater than physicality, and she is the female version of me, not a toy. I don't expect people to understand this, but still, she is everything I want in my life now. Before meeting her, I had already imagined the existence of "her" in my head. I love to talk to my doll and see if the doll would respond to me.
Every day, I can't wait to see her and dress her up in nice clothes, do some makeup on her. I don't mind people thinking I'm a weirdo, I would like to bring my doll to the park and take a picture for her. My parent knew all about these, but they don't bother at all.
I have had two relationships before. I admit that I am not a romantic person, but it is not because I was hurt in my relationship that I fell into the arms of the doll. It seems in my age, love comes with more and more strings attached: house, money, children, education, these just too heavy to me. I have completely given up the right to start a family. I am trying to explore the dolls more, and I hope to establish a spiritual exchange with the dolls.
"I think about my love doll hundreds of times every day, considering taking her to travel and shopping, imagining and simulating various scenes like a movie director. My goal now is to create a photo album for my doll."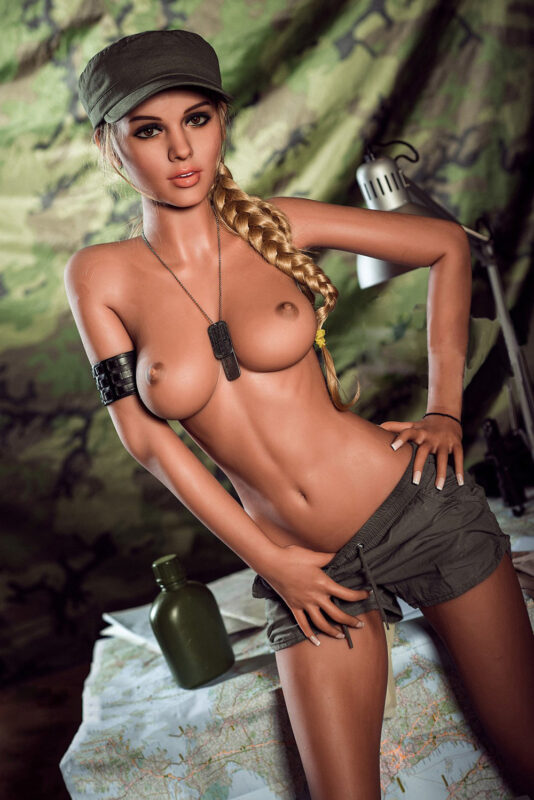 "She is my daughter, not my lover"
"By taking care of her, I think I finally find something meaningful in my life, she is the only one that really needs me," said Peter, who is a 46 years old businessman. He had a really rough time with her wife, so after the divorce, he bought a mini sex doll called"Lily" to fill his heart.
My marriage lasted 15 years and it finally fell apart, I was so depressed that I no longer wanted to be in a relationship with a real woman. I feel so relaxed when I am with my doll, no pressure, no need to think about finding true love.
I never had sex with my sex doll, although she is a sex doll, I never thought she should be my sex toy. I always like taking care of people, so "Lily" is the one that needs me to take care of every day and I really enjoy my time with her. I bought her clothes, jewelry, and shoes to make her more realistic and cute. She is so gorgeous, so I couldn't help myself to take her out and watch movies with her, some people think I'm a pervert, but I don't really care, I want my little girl to enjoy all the good things with me.
I think lily heal my wound and give me the purpose to live my life. Even she can't talk to me, I think she is the one that understands me, and she is now beyond her price.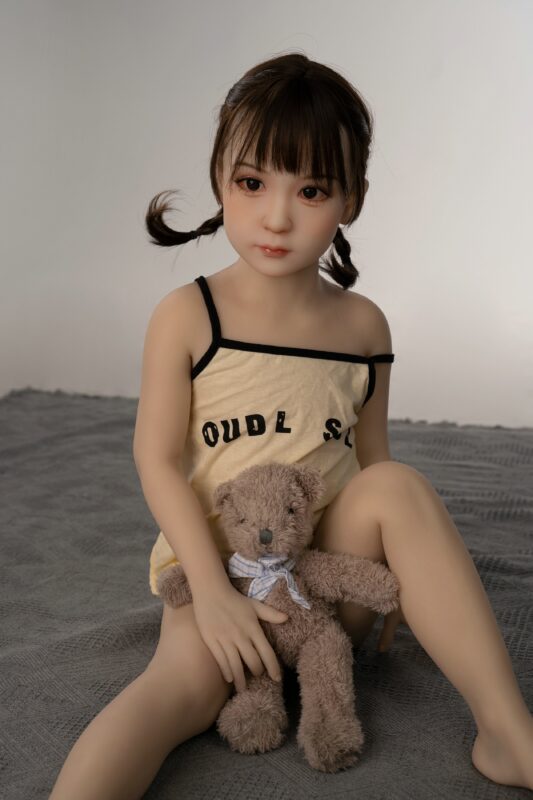 "She is my second wife, and I like to spend the rest of my life with her"
"My silicone doll is a carrier to keep the bonding between my wife and me. I think my fate with my wife is not over yet, and I can't let go of my wife now. My love doll is my second wife and I can't marry other people. If there are any Ai sex robots, I would like to buy more and they can be my wife NO.3, or wife NO.4". said Alex, a 70 years old retired man.
After my wife died, I was devastated and really miss her. Someday, I saw a silicone sex doll that look like my wife, and I bought it right away. I clothed her with my wife's red dress and was surprised by her realistic appearance. I think my wife is back to me. Every day, I talk to her, dress her, and dance with her with the moves that I danced with my wife. We are both happy in this way. I like to prepare a delicious meal for her and pretend my wife is still here with me. I know this is creepy for you, but I really need this.
In fact, I don't mind living the rest of my life with my dolls, you know, I don't have much time though, so as long as it makes me happy, I think it's enough. My silicone love doll can help me deal with my pain after losing my wife, and be there for me forever.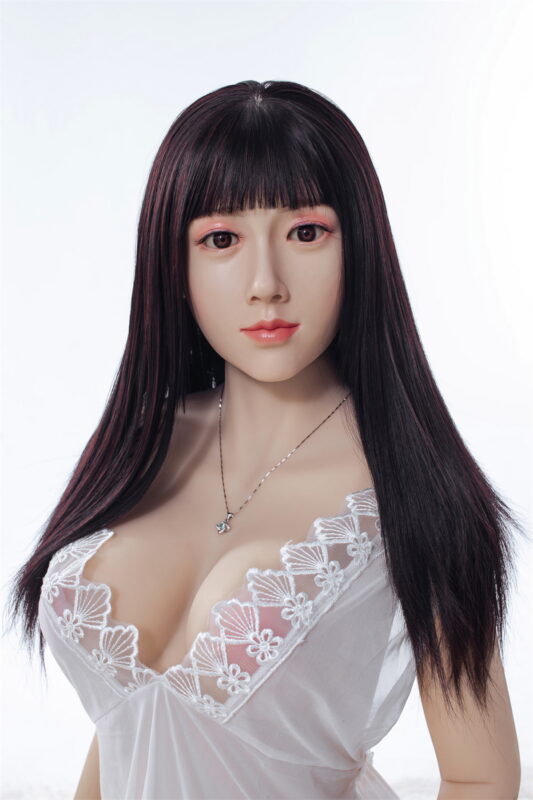 Final word
We are in the era of talking about sex freely so that people are more willing to explore and try new sex life. A sex doll is an easy and quick way to satisfy people's fantasies and sexual desires. It's more than a one-time thing, it can be a long-term partnership.
A sex doll can be someone's life partner, they put money and love on her, instead, she can heal someone's wounds and pains. The good news is that Artificial intelligence is booming now, I think someday we may fall in love with one robot and change the way we live.