Sex dolls brought much joy and pleasure to your sex life. Although our sex doll is a long-lasting masturbation toy, you properly won't use her for a lifetime. They are made of highly durable material- TPE and silicone, but after you constantly use them, they won't remain the freshness like the first time you saw her. One day, you may wonder how to dispose of a sex doll without being seen by other people.
So in this article, we have 7 best ways to dispose of your love doll, it's sad, but it happens at the end of its life.
Reasons for disposing of the sex doll
When you buy your first love doll, you properly just broke up with your ex, and you don't want to be alone. At that time, a sex doll can completely fulfill your sex needs as well as a good companionship for you. Now, you got a new girlfriend, and you don't need your sex doll anymore.
You purchase a new sex doll
"Out with the old, in with the new". The old sex doll well serves you for a long time, you begin to feel bored with her and you find other young sex dolls are better and more attractive than her.
Your wife or girlfriend says no
You bought a sex doll without informing your wife or girlfriend in advance, they may treat this as cheating, and ask you to throw it away. Couples also buy sex dolls though. They find it a safe way to bring the third one into their sex instead of inviting another human being to join in a threesome.
In this case, you can persuade your girl to join you to explore your sexual fantasies. Add special fun and level up your experience in sex with your partner by bringing a sex doll rather than throw it away.
Overuse sex doll which is worn out
All the sex dolls are made of durable material and built-in flexible joints, so they won't wear out easily. but if you overuse the sex doll and pound her too hard, it won't last for a long performance life.
For the above reasons, it's understandable to dispose of your sex doll, whatever reasons you have are acceptable, we don't judge it. Furthermore, here we display the 7 best ways for everyone who wants to dispose of their sex dolls.
7 best way to dispose of your sex doll
1. Return it to your seller
When you purchase a sex doll, choose the one produced by a professional factory, it's not only legit but also has great after-sales service. The sex doll manufacture process is complicated, so it's not something you can throw away like a small masturbation toy, such as a vibrator.
Thus, contact your seller and ask them if they are capable to help to dispose or recycle the sex doll. Your doll will be cleaned up, crushed, melted, and re-built into anything else made of TPE or silicone. It can also be made into a fresh new doll for someone else to buy. If your seller disables to dispose of the sex doll, search online for some factory that who can do it. It's a win-win business.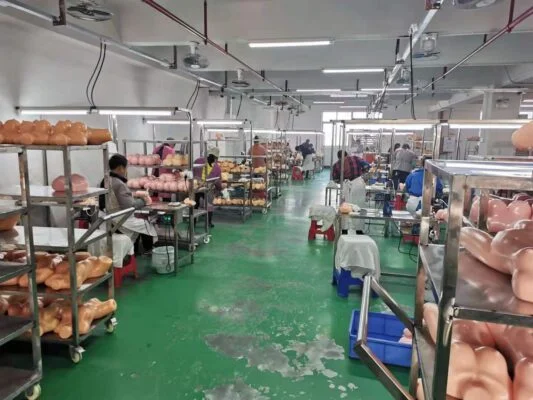 2. Sell it
This is the best way to dispose of the sex doll. As the sex doll is not a cheap product, so sell it to someone who needs it, you can recoup yourself for some lost money. What's more, many people are looking for used sex dolls, and you can put ads on Craigslist or thedollforum.com and send your love doll to them, but you need to keep the price very low so that it can be sold quickly. And before you send it to the new owner, please make sure you have an overall cleaning for it.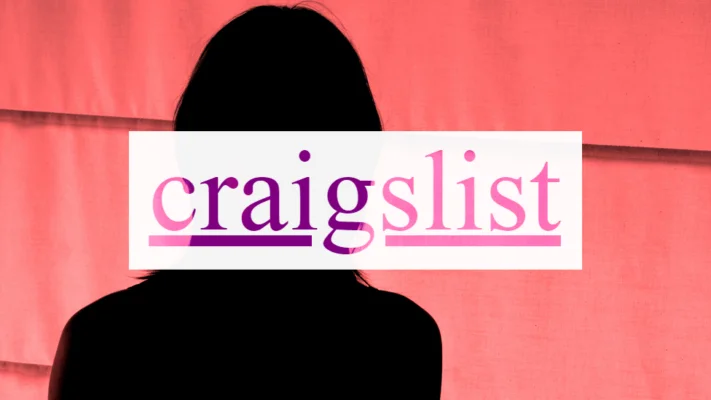 3. Send it to the fashion shops or designers, artists
Many fashion shops need plastic models. If you buy a 140cm or above 140cm height sex doll, send your sex doll to a fashion shop or a designer who will use a realistic silicone mannequin in their work, but make sure they are clean and complete.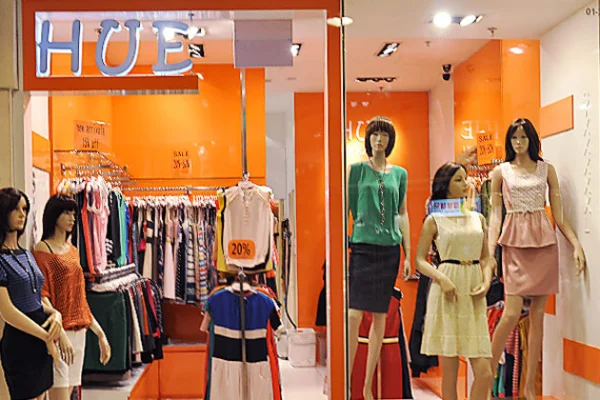 4. Donate it to sex doll brothel
Sex doll brothels are popping up across the world. As the report said: "a sex doll brothel in Toronto where clients can pay $120 an hour and an additional $90 per half-hour to do whatever they want to do with the doll". A sex doll is built and modeled the real human being, as they have better body shape and beautiful appearance, so there are many customers would love to pay for this service.
If your old sex doll is clean and remains 90% function workable. Then you can donate it or sell it to them, the sex doll brothel-owners will clean the sex doll every time after the customer use it and well prepare them for the next customer. It's better to use a sex doll than going out to have sex with a prostitute, there is no risk of pregnancy/STI's.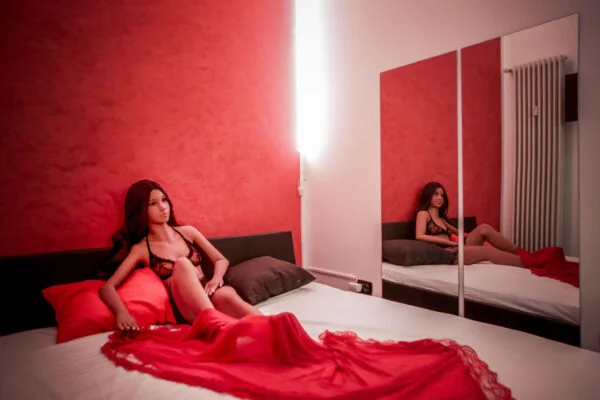 5. Throw it into the trash can
This is a brutal way to dispose of your sex doll but workable. If you don't want your neighbor to find your sex doll in your trash can, you should cut the sex doll in pieces and wrap it up separately into several black bags or just contact a waste disposal company. The professionals will take over the rest, and they'll take it right from your house and I'm sure they won't be surprised by disposing of anything odd. Or just take it straight to the landfill yourself, make sure that you won't throw it away along with any identifying information with the doll.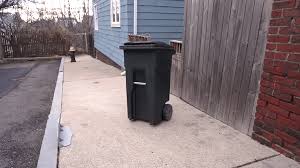 6. Give it to your friends
If your friend is ready to buy a sex doll or wants to have a try, you can send it to him. There is no other gift better than a big boobs sex doll. And keep your sex doll clean, functional, and no stains on.
7. Wait for Halloween
Here is the fun way that I found on reddit to dispose of your sex doll: "Wait for Halloween, wrap her in bandages and set her out as a decoration. After Halloween, just dump her in dumpster as discarded decoration." What a brilliant idea!
The wrong way to dispose of your sex doll
Burn it– please don't burn your sex doll anywhere, it has the possibility to cause highly toxic fumes, and thus may cause dangerous harm to you and those nearby.
Bury it– as the sex doll is made of special material. Burying is not environmental-friendly. And you will be perceived as a serial killer when someone sees it.
Wrap up
You can see that there are many ways to say goodbye to your love doll, if the sparks are gone, it's time to let your girl go. And if you just need a new sex doll, here in our shop you can always find the right realistic young sex doll for your needs.