Sex doll is considered to be a sex toy to satisfy people's sexual needs, but many men found that sex dolls also give them much comfort, companion, and feel more secure when compare to having a relationship with a real woman. 
According to the report, the owner of a sex doll shop noticed an increase in sales each time a new lockdown restriction comes into place. In a word, we assume that people want more than a sex toy, this is companionship, and this is someone sitting in your house to give you happiness and joy.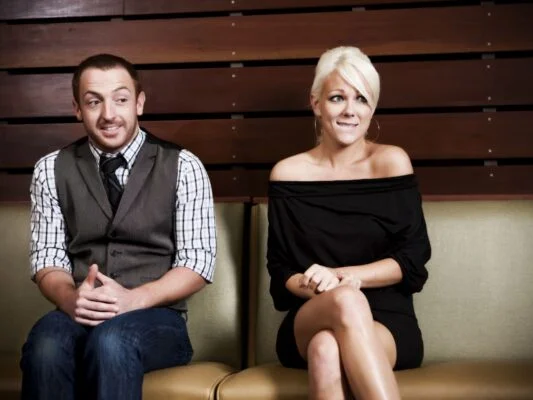 How Social Anxiety Affects Dating and Intimate Relationships
Not everyone likes being a social queen or king. Many people, especially young people are frightened to walking into a room that is full of strangers. They are nervous and uncomfortable to public speak or make a presentation, not alone go out for a blind date.
However, people who are having social anxiety disorder could be difficult to have, maintain and develop a romantic relationship. It's also difficult to let your guard down and feel vulnerable, even with someone you love and trust.
The study shows that young people are more likely to chat online instead of going outside, it's a safe and easy way to interact with people. And their insecurities and lack of self-confidence make it difficult to build a successful and last romantic partnership. What's more, they are afraid of being rejected or judged by their partners, which makes them fear of face to face interaction more.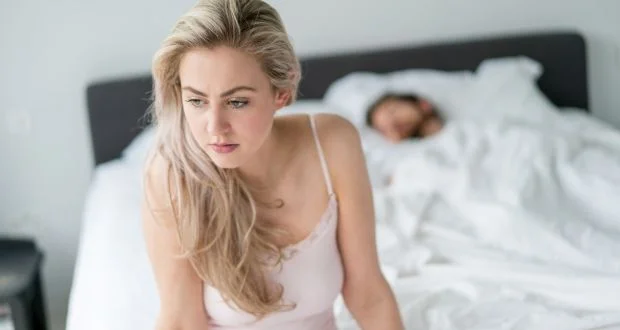 How Sex Dolls Can Help People to Get Rid of Loneliness?
No talking.
Sex doll is designed for fulfilling people's sexual desire. Most adult love dolls are built without a voice interaction function so that they can't talk to you, make noise for you. It's a great companionship to those people who fear social interactions. If you having a romantic relationship with real people, you have to share your thoughts, make a compromise with your partner, and rack your brains for maintaining a stable relationship. Therefore, a sex doll could be a great partner for those who don't have social skills but still want a company. If you want to live in peace without any emotional turmoil buy a real sex doll to enjoy life.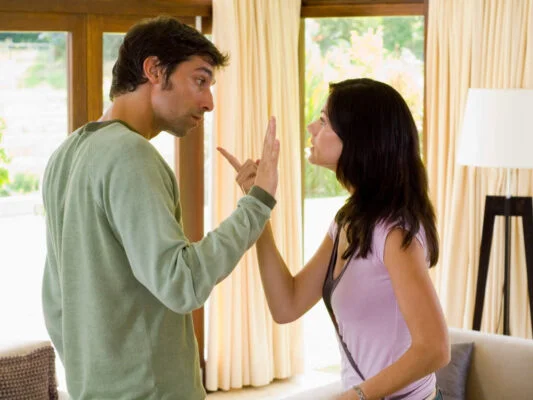 No judging.
Judgment can be one of the most damaging weapons in a relationship. If someone couldn't accept who you really are, that relationship isn't the one you needed. Sex dolls could never judge you about your lifestyle, appearance, even sex positions. As long as you are happy, she is love to serve you and excite to explore anything with you, they don't make you feel bad about yourself or neglect you. A sex doll can be there for you for a long time, they don't pressure you to change into what other people expect you to be.
Good listener.
Everyone can be a listener, but not everyone is a good listener. In a relationship, people are always not truly listen to others, or sometimes, it's easy to get wrapped up and carried away by your own emotions on the topic. In that case, you may respond to your partner in an unpleasant way, the conversation could end up disappointed. However, a sex doll could be a great listener to those who need someone to listen to them, she can't talk you back, so that you can tell her all your little secrets to her, it's a safe and easy way to release your social pressure.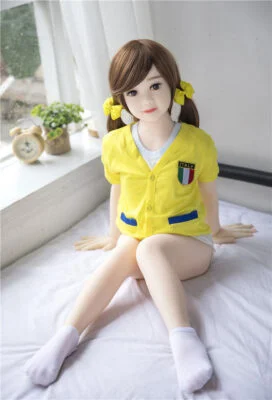 Great entertainment.
Sex doll is not just for sex aid, but also a great enjoyment for men. If you fantasized about a sexual experience with your favorite celebrity or best live fetish porn stars, you can buy love dolls that are customized to look exactly like the famous star of your dreams.
Furthermore, most of our customers like dressing up their love doll with different looks and styles. Some of them are good at doing makeup for their dolls. "It's like patining, but with a real woman in front of you, I can make her look exactly the way I like, sometimes, I like her to wear some jewelry and high heel shoes, it makes her look more real and sexy." said by David- one of our returning customers.
"I'm sick of girl's drama and buying gifts to cheer them up but still got no response, sex doll makes me complete with their perfect figure and great openings. Sometimes, I think they are better than a real woman."
"I'm not confident about myself, let alone going out on a date with a real woman, it makes me scare and upset. Love doll can help me improve my social skills and sex skills as well, I treat her as my friend more than my sex partner."
"I'm a super fan of roleplaying, owning my sex doll makes my dream come true. I like to dress them up with different anime characters or movie star costumes, it's super fun and exciting to see them become the characters you love."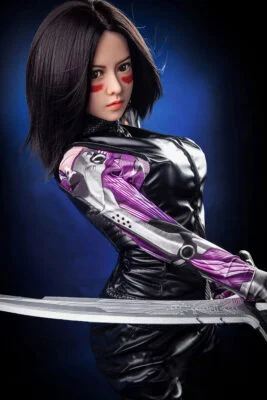 Lifetime partner.
Sex doll is made from the best and realistic material like TPE and silicone. TPE. She can be your longest partner in your life. The sex doll will never leave you with other men, they are there for you all the time, you will feel secure in the relationship. You can just get yourself to climax whenever you want without the consent of anyone else.
If you may not be ready to date but don't like being home alone either, so love doll could be your best choice to help you get rid of loneliness. And you don't have to worried about being arrested, sexually transmitted diseases, or that women are being exploited when compare to the traditional sex workers.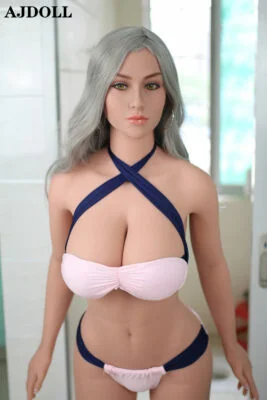 Final word
It's crucial to have a healthy relationship. Don't let your emotion get ahead of yourself. If you are facing a social anxiety disorder, go to the doctor. If your partner is not right for you, there are plenty of choices to have fun. If you are the type of person who has difficulty respecting the feelings and needs of other people then a sex doll is better than a woman. If you are the kind of person who doesn't want to learn or use social skills, then a sex doll is better than a woman.