2021 is the best year for buying a sex doll. Why? According to the NY Reports: With the nights getting longer and pandemic shut-ins getting lonelier, sales of sex dolls to New York City residents are blowing up!
During the pandemic, sex dolls becoming the hottest adult sex toy for fulfilling the sex needs for men and women, and even a good companionship for them to spend the lonely nights, many people said that they can find comfort in a doll.
Although a sex doll is not a real human, she can't talk to you, give you feedback, she is always there for you, never leave you with another man and she won't argue with you, anytime you are ready, she is here to serve you.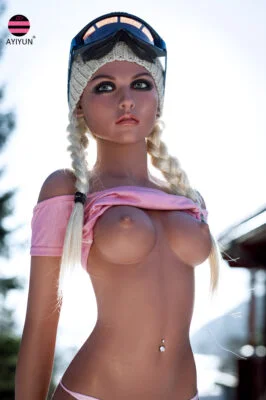 Many men lost their beloved wife or handicapped and disabled people, or some couples want to spice up their sex life without cheating each other for whom sex dolls are convenient and non-judgmental companions.
There are also have many stories about guys falling in love with their doll and married to them, it's romantic. What's more, some high-end sex robot can even moan, smile, and hold conversations, that make the sex doll market competition is more and more fierce.
In fact, sex doll is quite expensive years ago because there are not many manufacturers, but now there are affordable with high quality.
As a beginner, you must confuse about what does a sex doll feel like? And it is worth a hundred and thousands of dollars? In this article, you will know what does a sex doll feel like from kissing, touching, and having sex with them.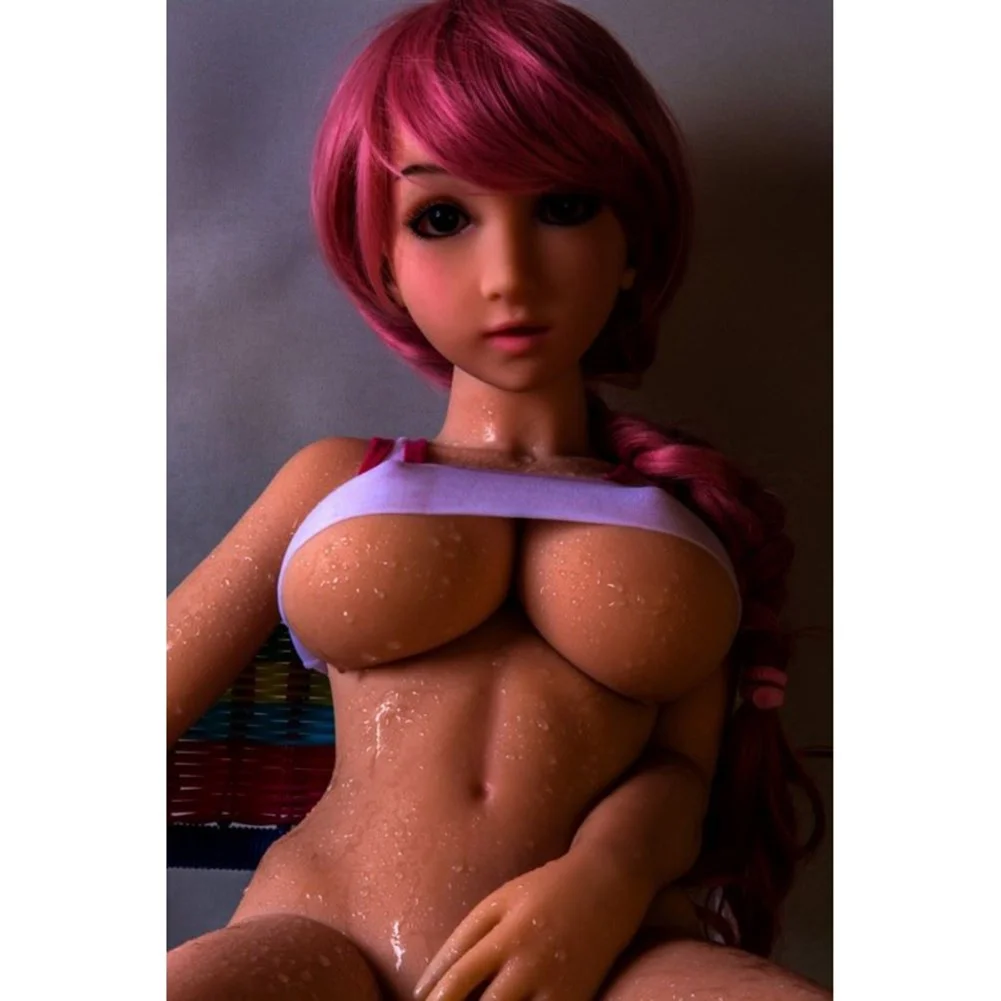 Let's dive in.
What does feel like to kiss a sex doll?
Kissing a sex doll maybe feel weird for the first time. As they can't kiss you back and give your romantic French kiss as well, you need to do the all works.
Sex dolls have a soft face and open mouth, they don't have "hard" teeth, so kissing her is a very natural feeling. Their mouth is created with a realistic throat molded by a real woman. Her lips feel are no different between human lips; kissing her is exactly like kissing a girlfriend. And they don't have any bad breath, if you feel any manufactured chemistry taste, you can sanitize after the last use.
Furthermore, TPE material is very good at holding heat, so you can put the heating rod into her body, and experience the real human warm and romantic kiss. Since the mouths on the dolls are a closed cavity, and her throat is deep enough to take your penis in, so you are allowed to have oral sex with her, it will give you a mind-blowing sex experience.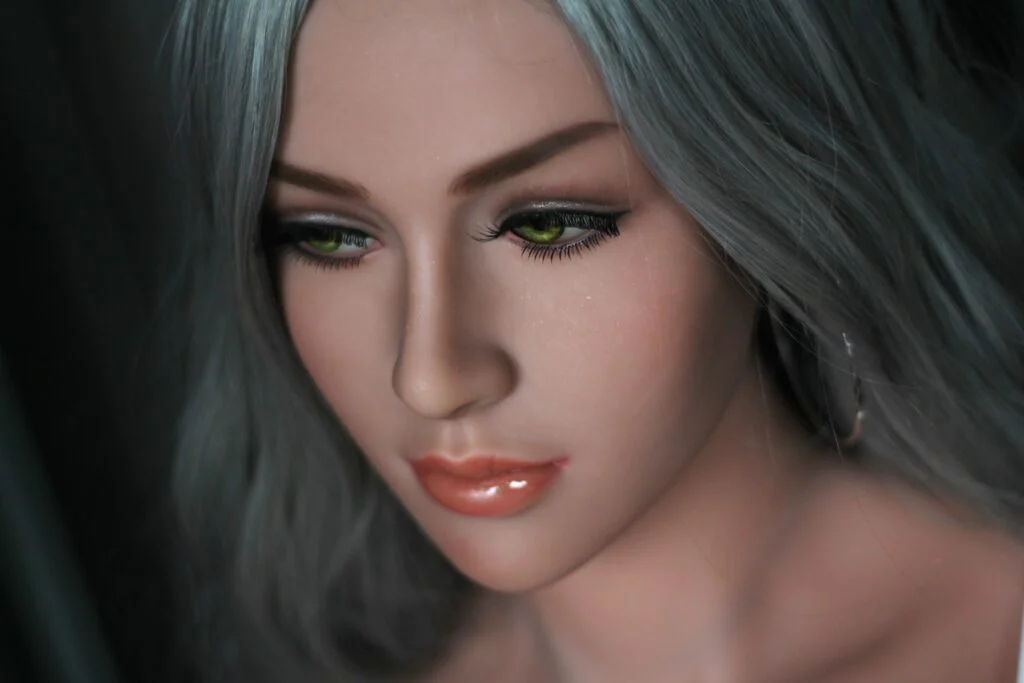 What does feel like to touching a sex doll?
All the sex dolls in the market are made by TPE or silicone material, it's the natural skin like a real girl, and TPE is much softer than silicone. So having a TPE sex doll will not only give your most lifelike and smooth touch feeling, but with the perfect figure, great ass, great tits, and exquisite makeup. The boobs are joggling up and down to let you squeeze without worry about hurting them. You can also choose a flat chest sex doll or a big titis sex doll as you wish. Her legs and arms are also soft and can move like real women, touch her is no different between real women.
Many people choose to buy a realistic sex doll is because she has a real lifelike face and perfect body, which you can have non-stop sex with sex dolls, without asking sex dolls for advice, and don't worry that she will be upset about what you do or dissatisfied. And there is no pressure, no anxiety, and more relaxed.
If you are a person who loves movie characters like superwomen, wonder women, or supermodel, you can also have them customized. Imagine when you wake up with a movie star lying on your bed, that would be dream come true. Although touching the sex doll is not like a real woman, she is the one to fulfill your sex fantasy without any trouble. She will never say no to you, and always there for you. She can completely obey your instructions.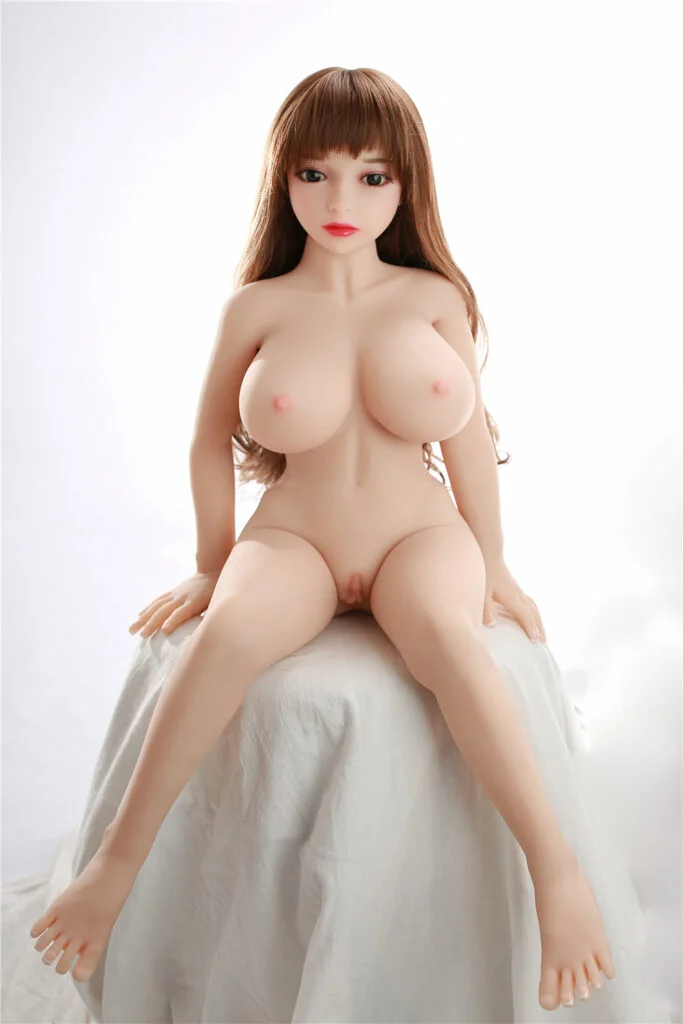 What does feel like to having sex with a sex doll?
I would say you will feel great after having sex with a sex doll, but do not expect any feeling exchange of the doll. Most of the dolls are made from high-quality TPE material, so their skin is super real like a human, and as smooth as silk.
What's more, their steel skeleton makes them both flexible and sturdy, so having sex with a sex doll is like having sex with real women. And she can pose any sex position you like.
Sex dolls are made with three holes, so you can have oral sex, anal sex, and vagina sex with her. Both of her orifices are molded by real women with unique ribbed patterns and soft particles inside. In particular, the sex doll is extremely well-made, so the vaginal area never wears down, and other body parts can't ever fall out. You will achieve the most comfortable stimulation and orgasm. Any sex position that real women can't do, the sex doll will fully meet your fantasy.
In fact, a BBW sex doll is much heavier than a small sex doll, so that you need to choose the one you can carry before you purchase. Most folks like young and mini sex dolls, as their easy to move and store. I think anyone lonely, and no time for dating, or try something new with your partner, a sex doll would be the first choice to go.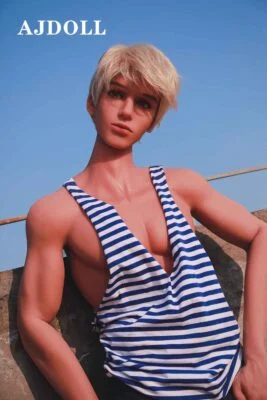 3 Best Low-priced Sex Doll Get You Started
Mary
Price: $300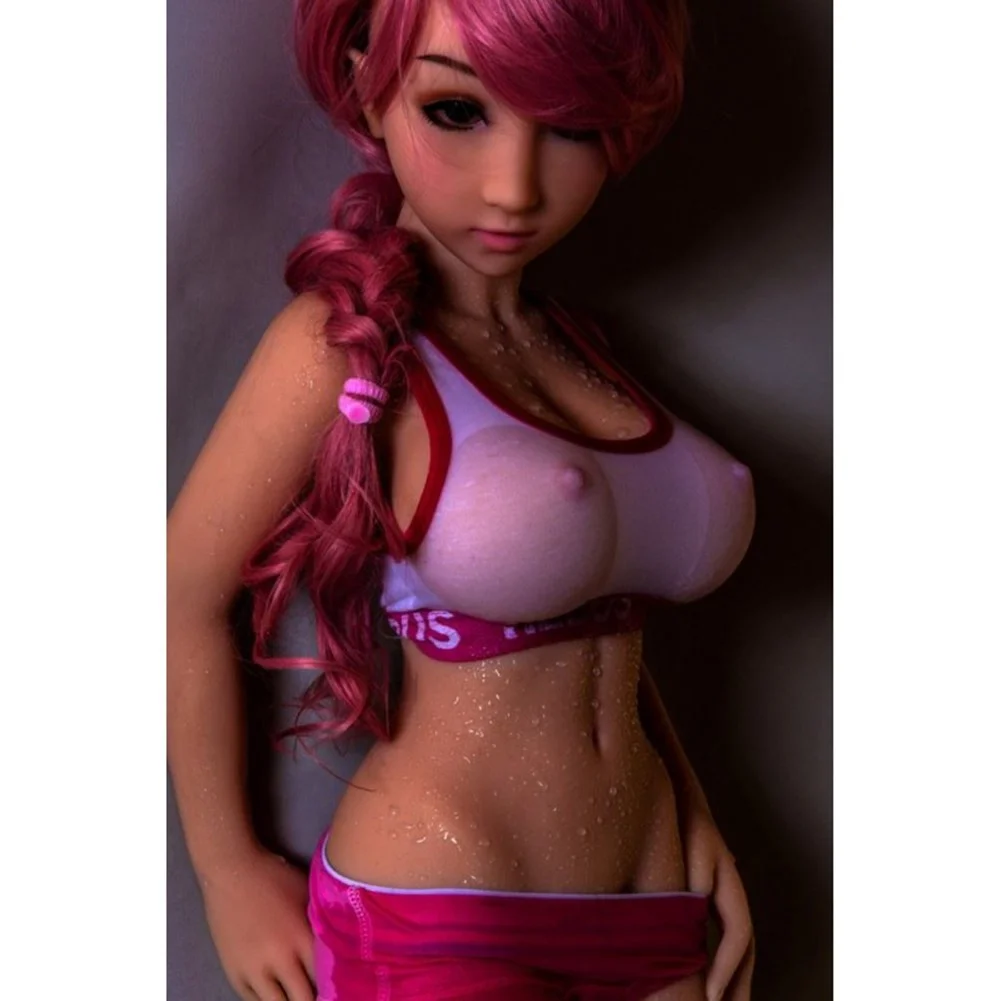 Grace is a big breast small sex doll. As she has a tiny body and perfect figure, make her the top-selling mini sex doll on Acsexdolls. She is made of TPE material, it's super soft and durable, you can have her for more than 10 years. She will never refuse you and always listen to you. You can have oral sex, vagina sex, and anal sex with her. It will take you on the most exciting sex journey.
2. Karla
Price: $300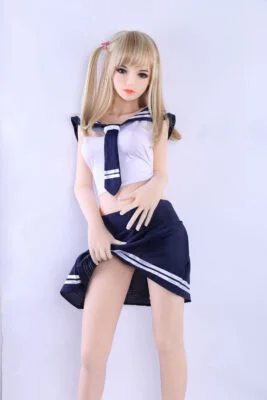 Anna is a young school girl sex doll. She looks innocent and cute, she is looking at you with her big and deep brown eyes. She has small boobs, but soft and smooth skin, she makes everyman crazy for her. Built-in skeleton, you can pose her in any position you like. Making her your longest and best partner.
3. Anita
Price: $540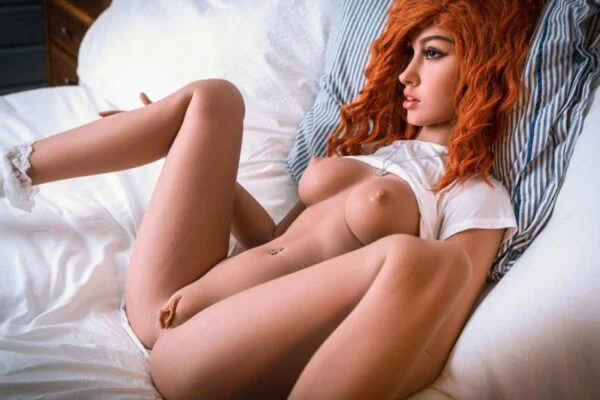 Nina is a young girl sex doll, she has red hair and a sexy body. She is not quite one, but wild. She likes dating different men, but she still wants to find her true love ones. She is soft and no bad smell, you can have healthy and intense sex with her.
Wrap up
If you are not ready to date but don't like being home alone either, then a sex doll is better than a real woman. If you are just not able to or ready to invest much time in a relationship with women, sex dolls are the best alternative to fulfill your sexual desire. Sex dolls are there for you all the time. You can just get yourself to climax whenever you want without the consent of anyone else.