Whether you are ever tried anal sex or not, it must cross your mind sometimes. Anal sex may turn things around after all years of "normal sex" with your partner. Many people who want to try anal intercourse just because they hadn't ever done it, make it more mysterious and adventure.
Anal intercourse is always a "turn-on" for a man. They are enjoying this painful and messy experience very much. Some people are boobs guys, some are legs guys, and others are butt guys. They think that anal sex is normal and more fun than vaginal sex, but not for all people. It depends on what makes your partner and you comfortable.
Millions of anal sex porn videos are made for gay and man every year. And the data goes up recently. People love to see "unnormal sex" more than vaginal intercourse. Women are also debating whether they should have anal sex with their partners or not, and men are talking about anal sex with their friends all the time. So anal intercourse is no more an unspoken topic nowadays. However, not everyone is willing to try it, so choosing a different partner or toy to explore the new sex life would feel much diverse.
It depends who you have anal intercourse with
Women. Most women are not really enjoying anal sex, they may want to try it on a special occasion or want their man to be happy. But it can be painful and messy for the first time, besides, there is so much to prepare before the anal sex, it was too much time cost and they may not feel pleasure and excitement after all.
If your wife or girlfriends enjoying anal sex, you are lucky. You will find that her anal is much tighter than the vagina, they are warm and soft, every thrust makes you want to come.
Man. Gay males are much more acceptable about anal intercourse. For 2 males this is the only way to have actual intercourse, but for the receiver, there is the pleasure from prostate stimulation, and knowing about your partner using your body to achieve the orgasm is feeling desired and needed, giving it to their partner is also a nice and emotional bond, as well as enabled them to experience some amazingly deep, intimate romance and love.
Anal sex toys. Bottoming" doesn't just mean "getting fucked by a penis." Some guys like prostate stimulation toys to stimulate the male G-spot. Besides, you can have anal sex alone without your partners, it's much safe and cheap, you won't get any disease and HIV. Most anal sex toys have a remote control, which gives you more control of your stimulation pace and feels the different sensations.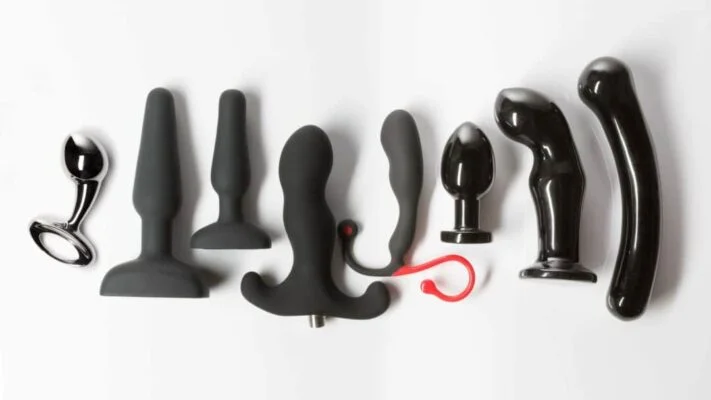 Realistic Sex Dolls. Once you try anal sex, you will want it all the time, but the problem is your female partner won't give it to you all the time. Hence, a sex doll is your best alternative. A lifelike sex doll has a human-like face and body, perfect proportions, and well-made vagina and anal.
Whenever you like having anal sex, her hole is always there for you, no messy and painful. you can have non-stop anal intercourse with your perfect love doll. If you have an anal sex fantasy about your beloved celebrity or pornstar, the celebrity sex doll now makes your dream come true. If you like having anal sex with BBW, our BBW sex doll will fulfill all your desire. She will never say no, always give your happiness and pleasure.
In addition, all the love dolls have a built-in realistic anus and vagina cavity with ribbed patterns and particles inside. So it allows you have more intense and exciting pleasure.
Besides, she can do every sex position to bring you different stimulation. With the realistic sex doll, you don't have to ask your partner permission to have anal intercourse anymore.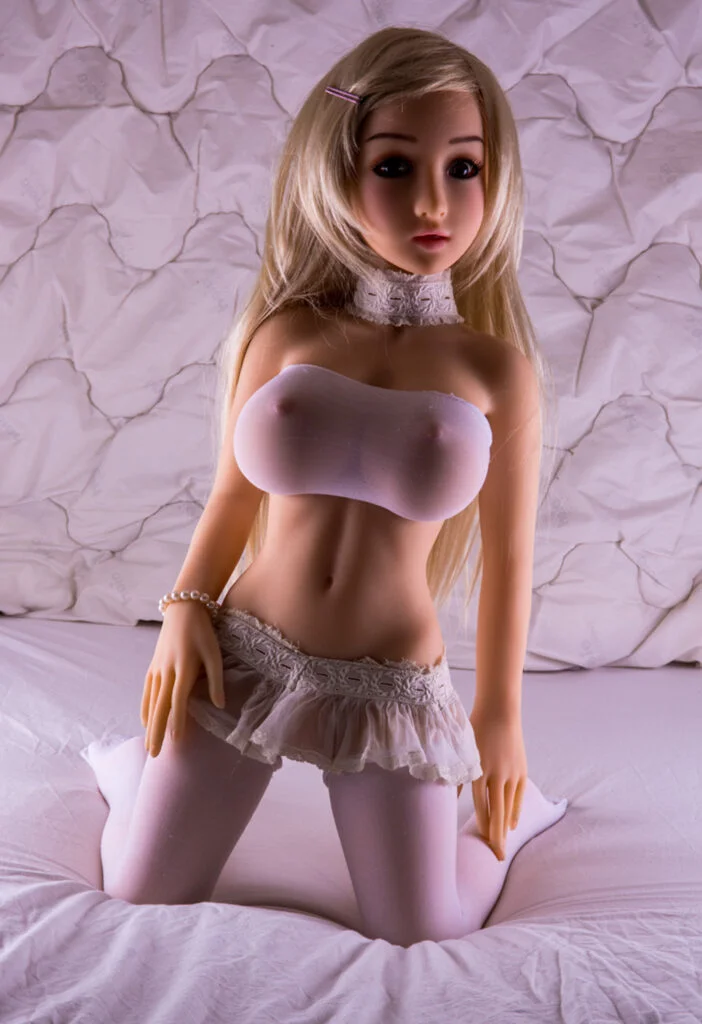 Why a man like Anal sex?
It's a new way of sex
It feels more dominant
No pregnancy
It's tighter than the vagina
It's a taboo place
How does anal sex feel compared to vaginal sex?
Anal sex for most of the man is the new way of sex, so everything about anal intercourse is exciting and fun to them. I believe that anal sex vs vaginal sex depends on what works for you, anal and vagina sex are both give men intense stimulation, but many men think that anal is tighter than the vagina, therefore, for the first anal intercourse, man will feel pain more than women. Moreover, anal sex can allow you cum inside without the risk of pregnancy.
In addition, the anal is a much more vulnerable area than the vagina, you need to prepare a lot before you doing it, such as water lube, more foreplay, and cleaning. While, the vagina has more texture and it's wetter, smooth so that you can penetrate easily without any lube. Besides, it's much more intimate because she and you can interact much more freely and communicate clearer than doing it anally.
In a word, there's something taboo about anal sex that makes it hot and interesting. But It all depends on personal preference.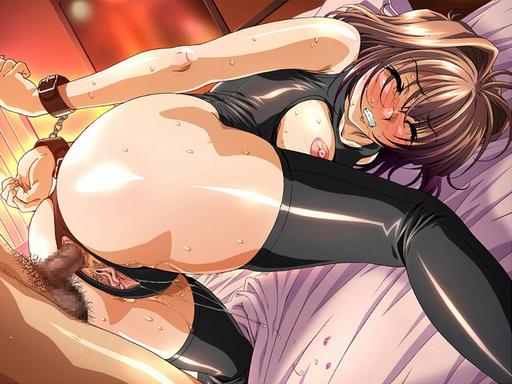 Difference feelings about anal sex for men and women
Women's feelings about anal sex
"OMG, I did anal for the first time a few years ago! Loved it. I think we were just having a relaxed conversation about sex and our experiences. He'd done anal, but I hadn't but always wanted to! I'm not sure who brought it up first … I think before he may have just asked if I wanted to try.
I was a little nervous that it would hurt, but I was also excited about it — because I felt totally comfortable with him, and I knew it'd bring us closer. And there's taboo around anal, so it felt a little freaky which I loved. Plus it's sort of like "another virginity," in a way, so I felt that same level of innocence as my first time having sex."
"It wasn't much fun. I only did it because he pursued me into it, and I found out later that he went about it all wrong. I did learn to enjoy it, and then he stopped wanting to do it."
"You know when you really have to poop, and you're in a public place and there's no place for you to go, so you have to wait, and you're really, really uncomfortable? Like, you almost don't even want to breathe or sneeze because you're afraid of what might happen and you're just this huge ball of unhappiness and tension? You can't enjoy anything in the world and you can't concentrate? Yup. No, thank you on the anal sex."
Men's feelings about anal sex
" I don't know about everyone else, but I certainly do! I can't think of anything better than being fucked really well by a man with a nice fat 8 or 9-inch cock and when he cums it makes me cum as well and it's the most explosive orgasm that I ever have, talk about seeing stars !"
"I love it I think some are just too scared to try it and others go by what some say like oh it hurts really bad… well yeah, there is a ring of muscle there that is supposed to keep the hole sealed so getting "loose" may be painful the first time that's because you are stretching the muscle and not in a bad way just like you stretch your arms or your back, etc…"
"It feels amazing. It's much tighter and there's more friction. Also, I'm a very dominant person and there's something naturally transgressive about it, which makes it hotter."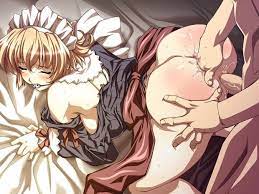 Wrap up
Many people enjoy the sensation of anal sex, if you have never done it, you could have it try. For the giving partners, they may feel more dominant when they penetrate them from the back. For the receiving partners, people are enjoying being "filled up. If you do it right it can feel amazing. Do it wrong and it really hurts.