If you want to make a custom sex doll you could be looking at spending thousands of dollars. The good news is that there is a cheaper alternative. You can build the doll yourself. Here's a look at how you can do this.
Choosing the Body
Let's start by looking at what type of "body" we want to give our sex doll. The best option is to use a large pillow. This will be softer and easier to cuddle. Don't worry, we'll go into more detail about how you can transform your rectangular pillows into an attractive person later.
It should be noted that there is another option you can explore. First, you can use a mannequin. This has the most life-like appearance. But the feeling of cuddling with the hard material isn't the most pleasant. If you want to take this approach, get a plastic mannequin, rather than a fiberglass one. If you breathe in the fiberglass particles you might get sick.
If you are taking this approach, you just need to get the parts. Then, you'll need to slot them into place. You will need to use a hacksaw to do this. Sand down the area to create a smooth hole.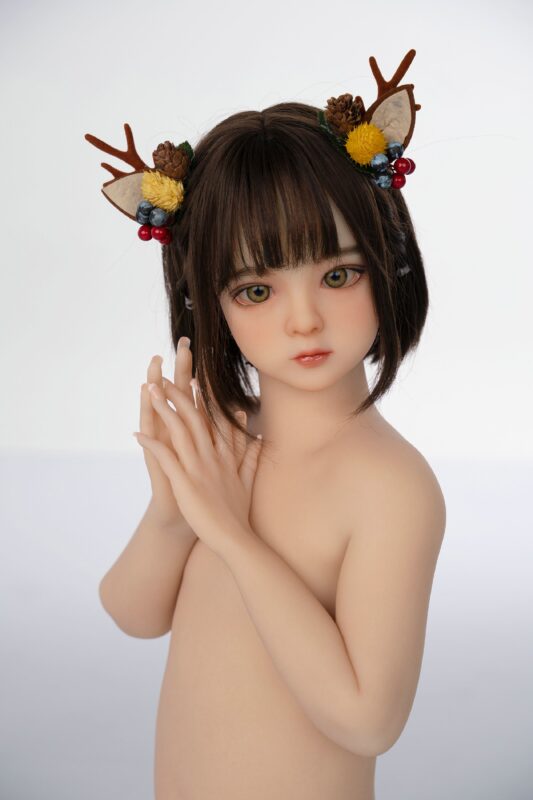 Picking the Genitals
One of the most important parts of the process is choosing the right genitals for your doll. Since this is where your pleasure will be coming from, it's worth taking a little time to get something that will suit you.
The good news is that there is lots of variety in this area. For example, you can get genitals that are based on your favorite pornstars. It's probably best to get separate vagina and anal toys, this will be easier to attach to the doll. Plus, cleaning will be simple. It's best to choose the Fleshlight-style genitals.
Once you have the genitals, it's time to put them into place. It's often easier if you put them into a rounded chip can. This makes it easy to slide them out and clean them after use. You'll need to tear out some stuffing when putting them into place. Use some tape around the outside, so the can sits flush in the pillow and won't move around.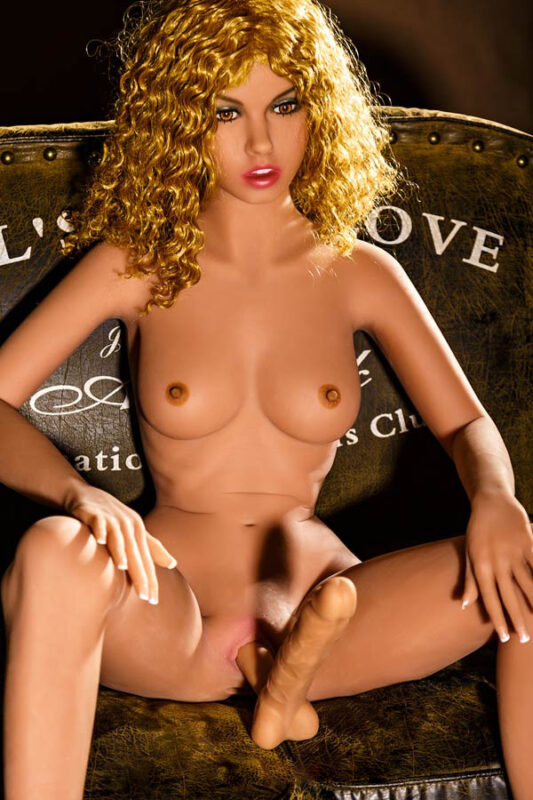 Shaping the Doll
At the moment, the sex doll isn't too appealing. It's just a pillow with some genitals. Thankfully, this step will solve this problem. Let's start by adding a nice bottom. You can do this by putting on two round toss pillows. You can use tape to hold them in place. Or you can use safety pins. You can create a hole in between two "cheeks", to hold the anal toy.
Now it's time to add some shape to the sex doll. In this case, you will need to get a sexy catsuit or another tight-fitting dress. You might need to squeeze the pillow into it. It helps if there is a zipper along with the size, so you can zip it up like a pillowcase. If you ever get bored of the look of your sex doll, you'll be able to get a new dress. You can use some pins to hold it in place. You can use a belt to give your sex doll a waistline.
Adding the Breasts
The next step is to add some breasts. To do this, you will need to find some that come in a transparent bra. There is plenty of sizes and colors to pick from. Once you have the right breasts you can use pins to hold them in place, or you can use the strap around the back to hold them in place.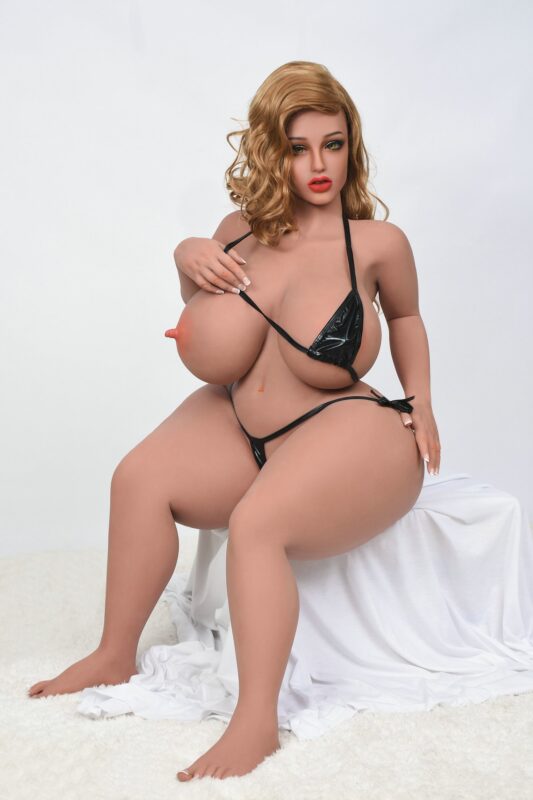 Hands
There are a few types of hands you can use, depending on the type of sex play you want. If realistic hands aren't that important to you, you can use towels to replicate this experience. You'll need to use two towels for the arms and four towels for the feet, to get the right length. You can use tape to bind them together. You can finish by attaching fake hands and feet with tape.
On the other hand, you can purchase elbows and hands. This is a good option for those who like fisting anal play. Then, you just need to tape the whole arm onto the doll.
Head
Finally, it's time to add the head to your sex doll. There are a few ways you can do this. You might be able to find a head on a stick. Then, you just need to cut a hole in the top of the pillowcase and slide the pole inside. Use tape to fix it into place. You should be able to find a masturbator that has a mouth. Then, you just need to drill a hole in the head to insert the masturbator.
Once you attach the mouth your basic DIY sex doll is complete. Though you might want to consider customizing the doll further. This can be done by changing the clothing.
Caring For Your Sex Doll
Lastly, you just need to make sure that you are taking care of your sex doll. The good news is that this won't be overly difficult. You just need to remove and clean the genitals before you put the doll away. Or you can wear a condom, so you don't release any fluids. Don't be afraid to push your sex doll into new positions.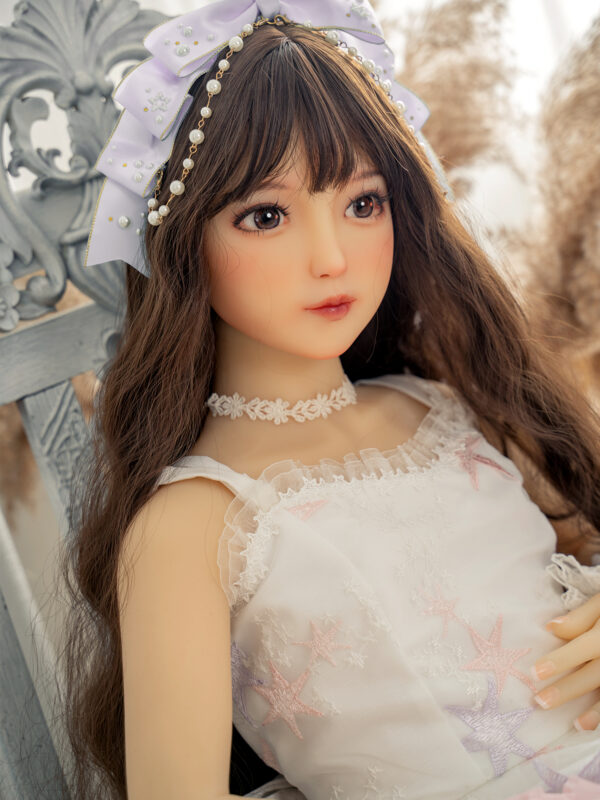 Conclusion
If money is tight, you will be able to make your own sex doll at home. However, it won't be as good as the real thing. If you like young girl sex dolls, then you can consider buying one. If you like a woman with curves, you might want to consider a thicker sex doll. There are plenty of designs you can explore, each designed to cater to your sexual urges. If this appeals to you, check out this advice on purchasing the best thick sex dolls. Regardless of whether you purchase a sex doll or build one yourself, you can use it to reach new peaks of sexual pleasure.