About Gloria
Who doesn't fantasize about making out with big beautiful women? I do, these thick babes have the roundest booties, huge perky boobs, and deep navel so does Gloria. This super hot plus size sex doll is realistic that people can't tell the difference to real female companions. Gloria got lovely blonde hair and such a pretty face, you will fall in love with her when you look at her. She's described as "chubby" and "realistic". She's got a big pair of tits and thick thighs. While full and plump, her body and proportions are not in any way exaggerated, so she remains, I can say, "natural"-looking. And she is cheap and affordable, don't wait up, bring her home now.
Sex Doll Measurements
Height:140cm
Breastline:101cm
Underbreastline: 64cm
Waistline:56cm
Hip line:105cm
Shoulder width: 36cm
Arm length: 66cm
Leg Length: 74cm
Feet Size: 21.5cm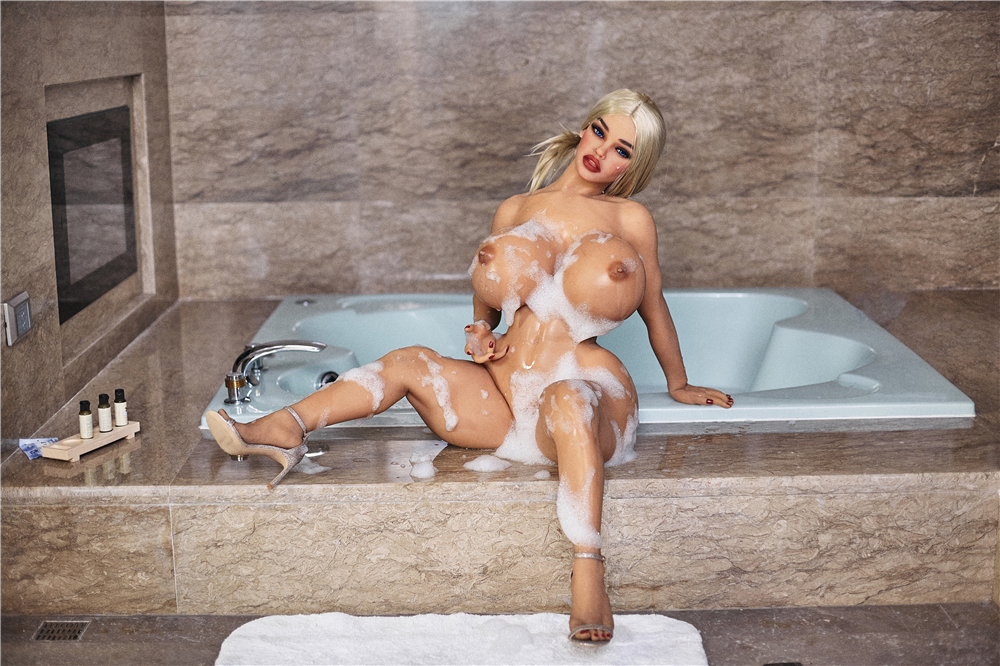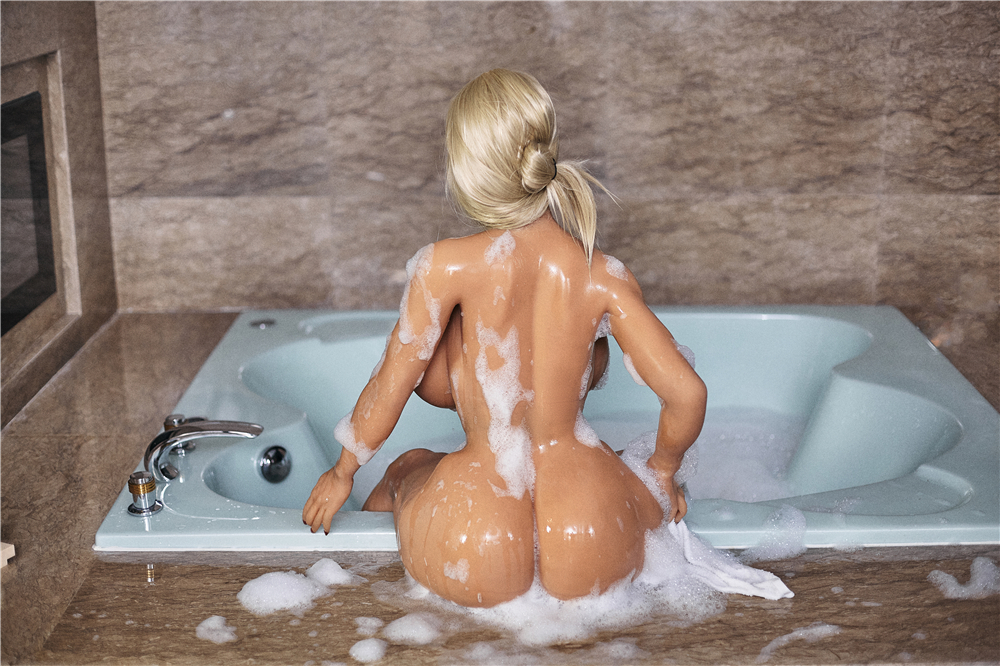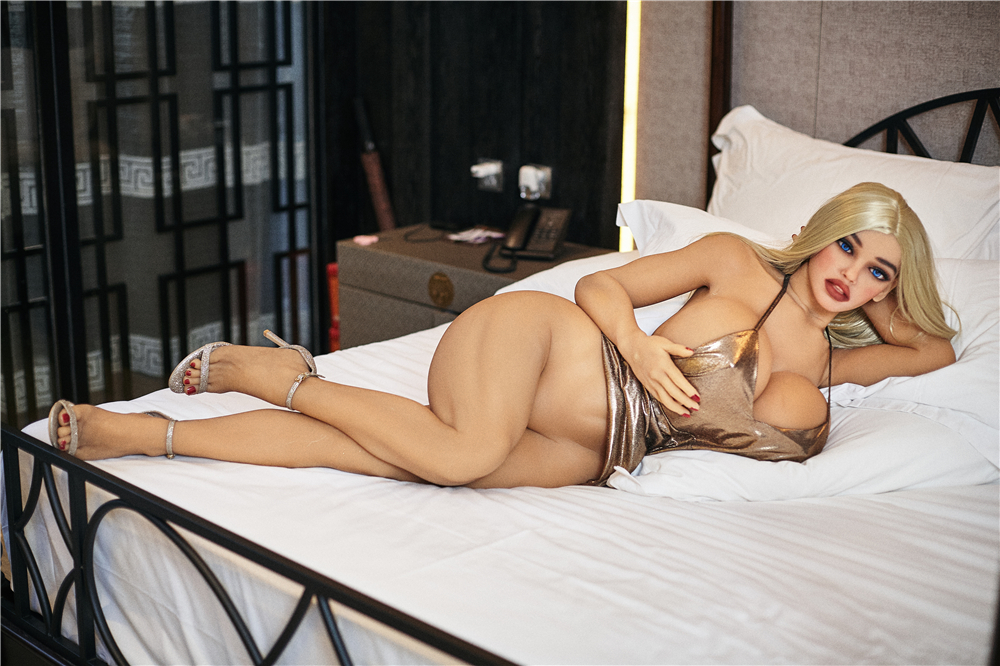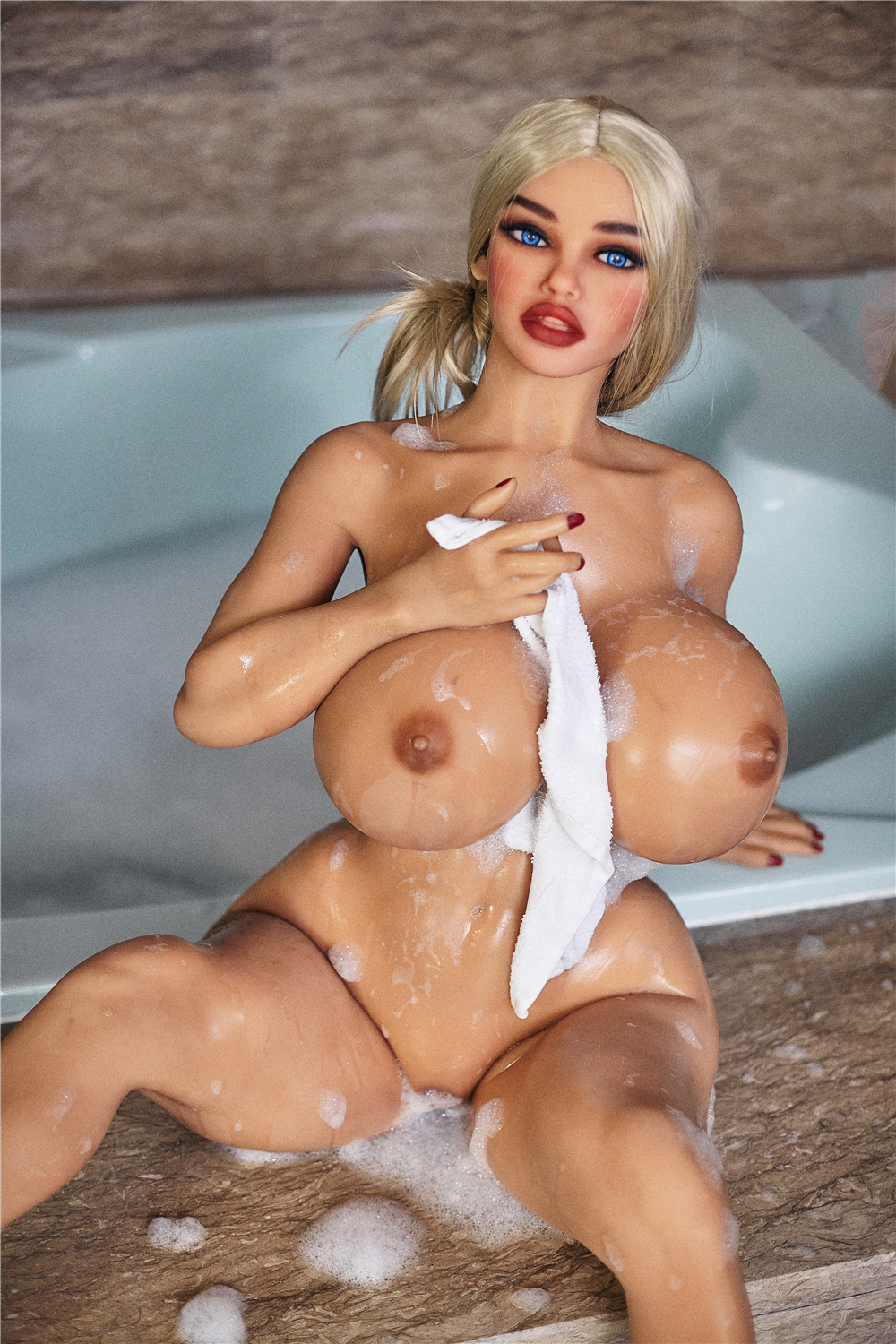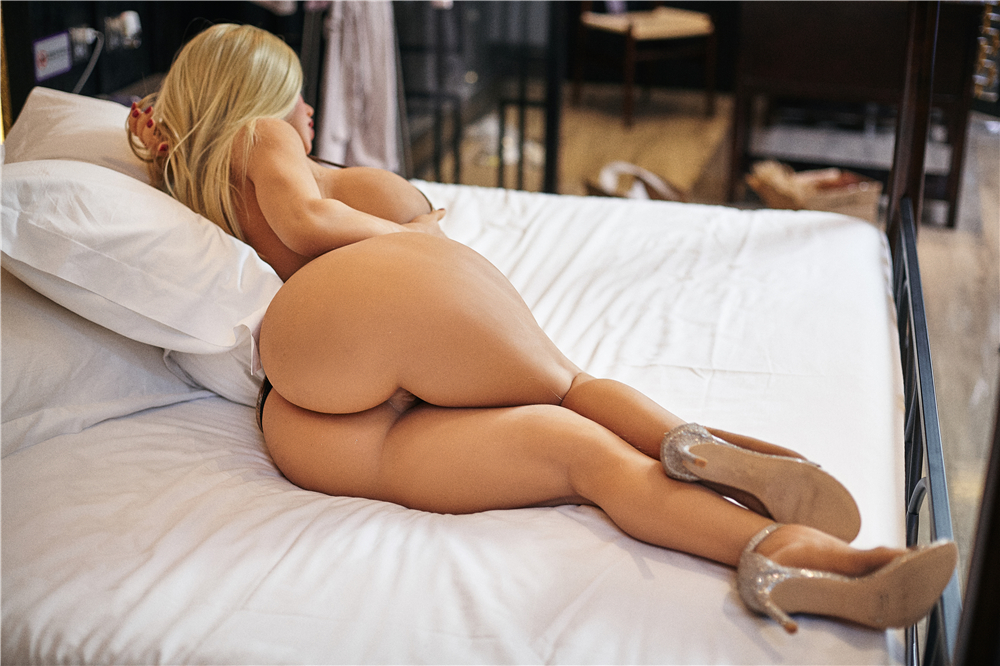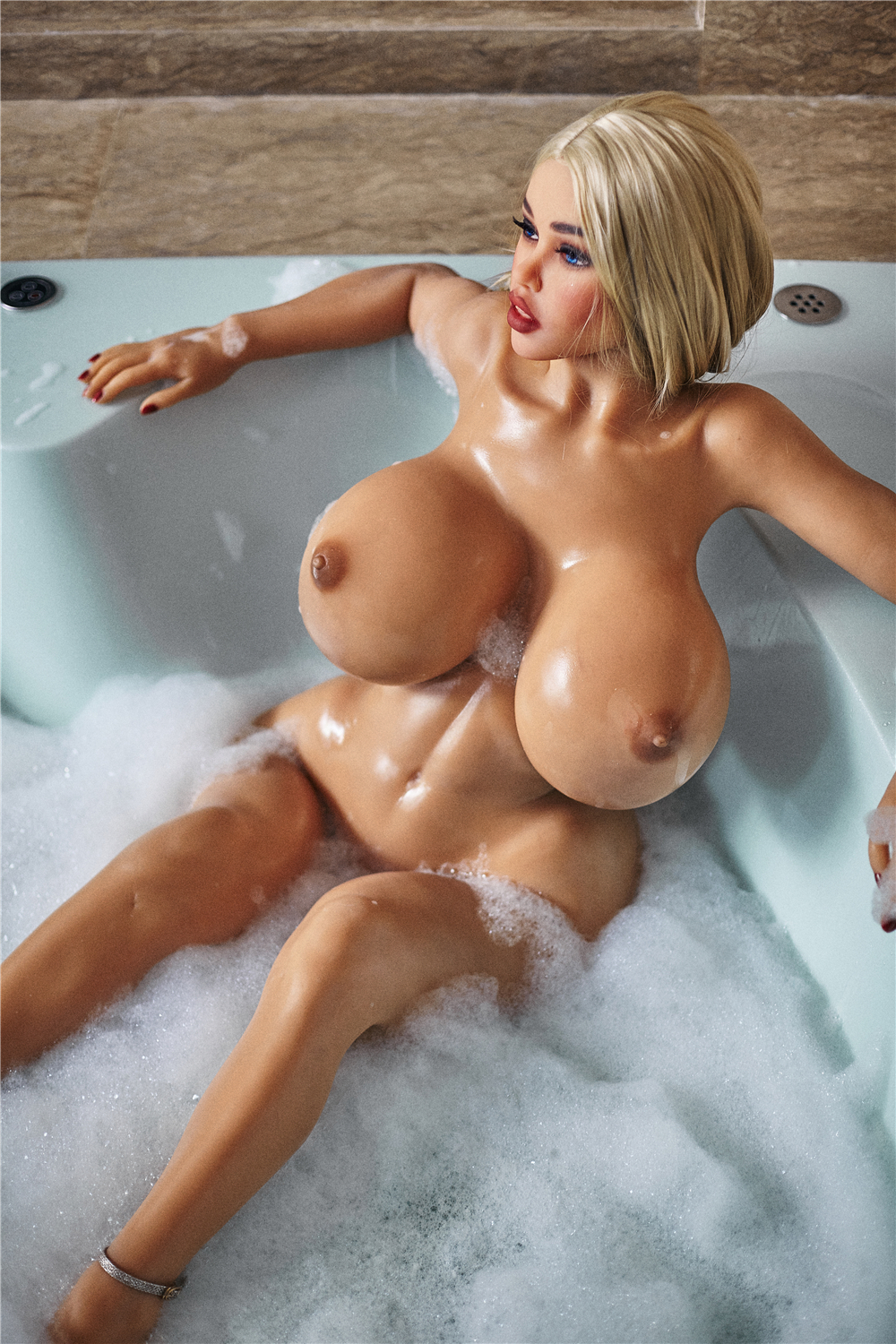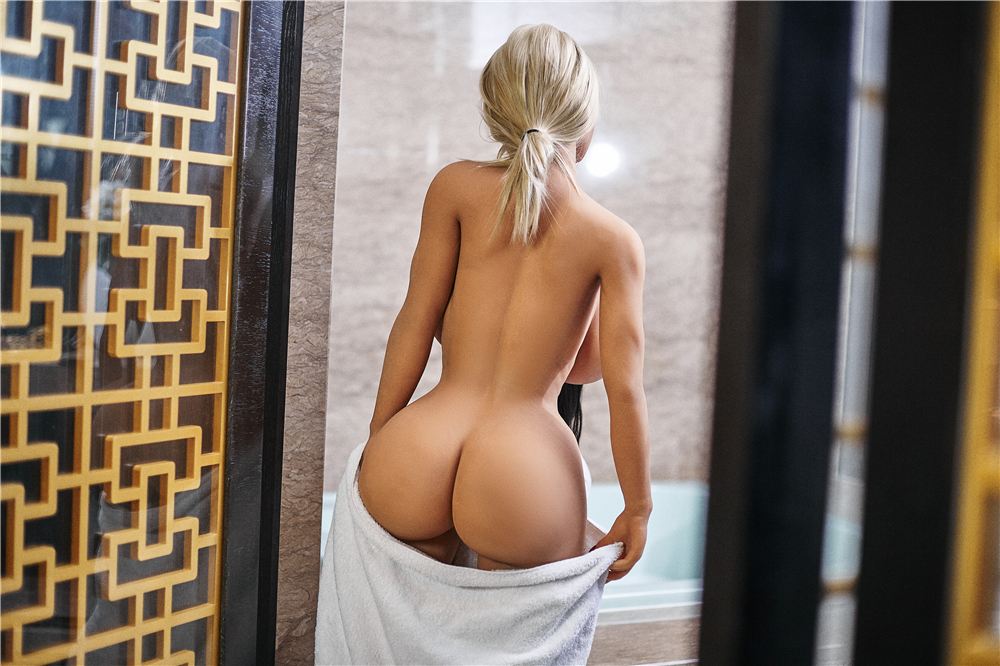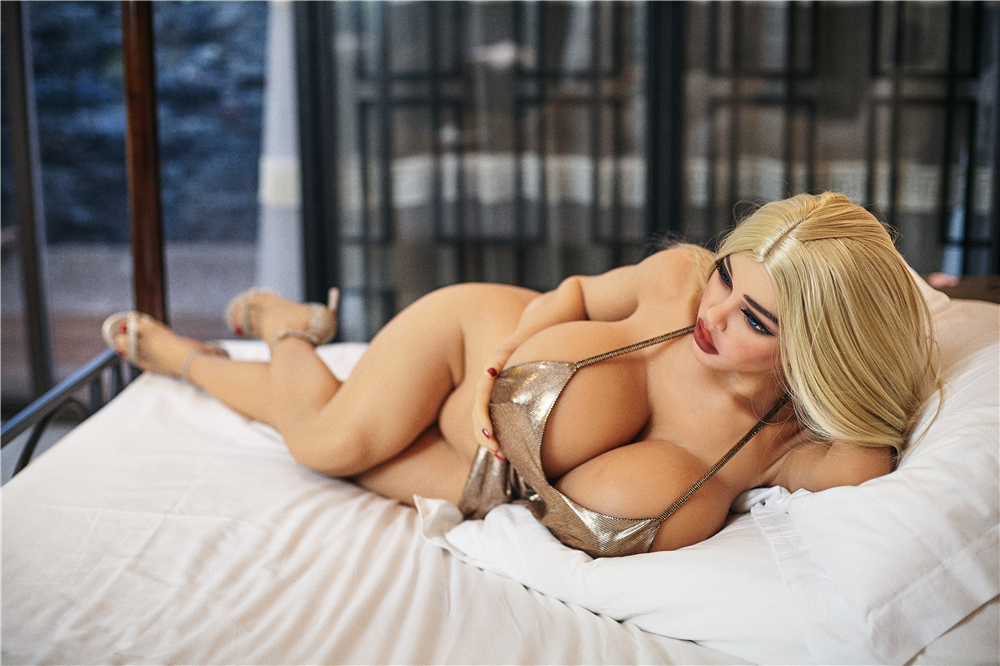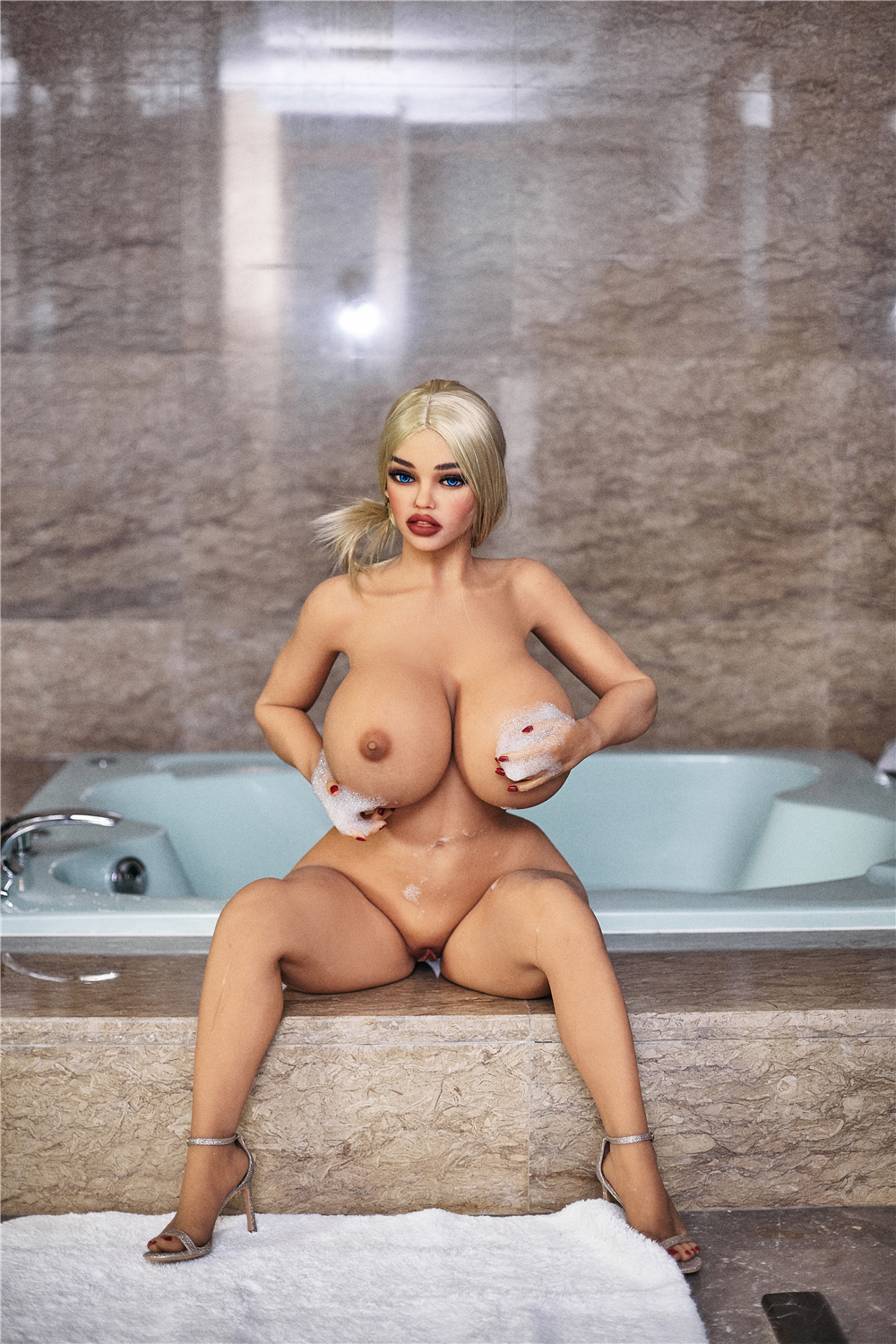 .