Buy Cheap Extra Sex Doll Heads
All the doll heads can apply to 135CM(4.4ft) -168CM(5.5ft) body types, and all doll heads with the same price $150.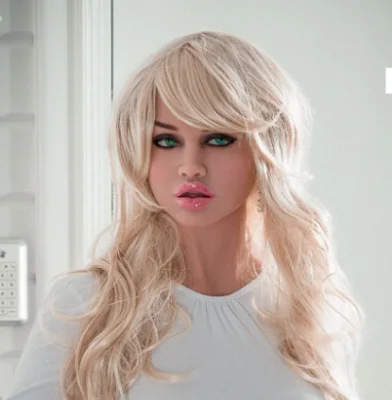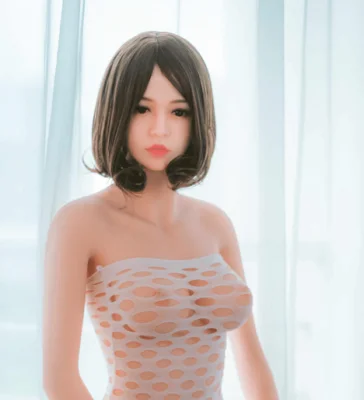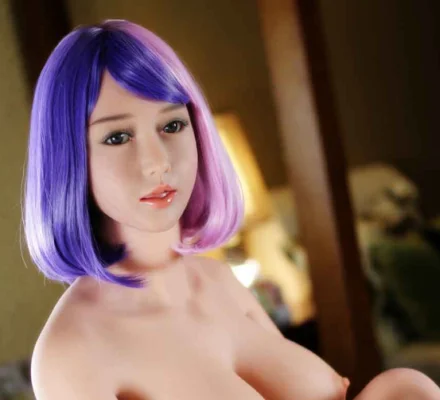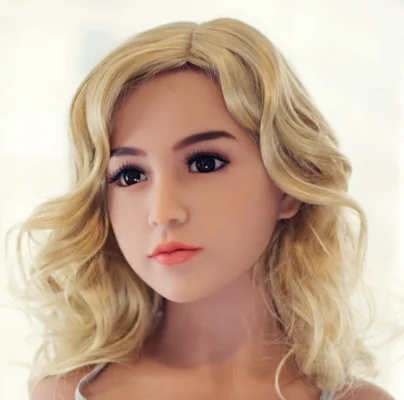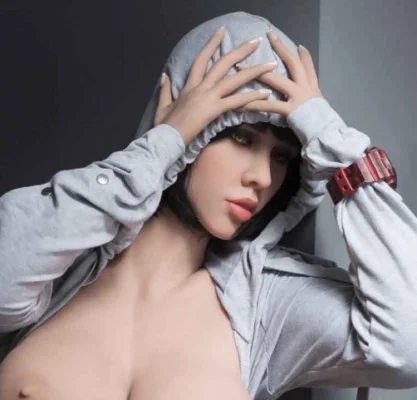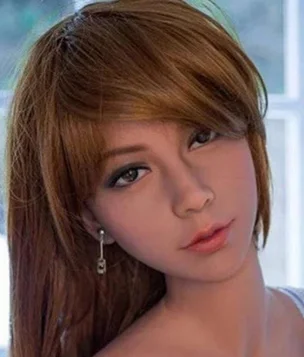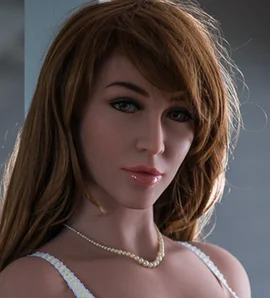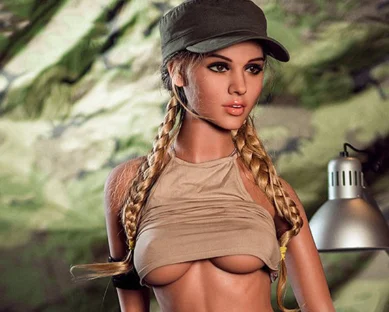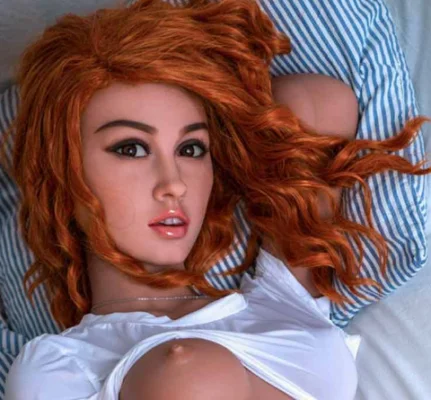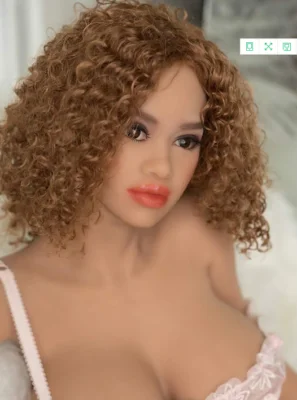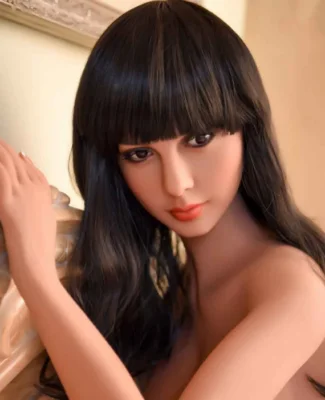 Different sex doll heads will present a different look for you. Some sex doll heads look young and sweet, others look more mature and sexy, it all depends on your taste.
Silicone sex doll head can be your first to go when you need to buy the new sex doll head, it's more heat resistant and easy to clean. The leading advantage of a silicone head is super real as like a real face. The makeup is more exquisite and elegant.
TPE sex doll head is much cheaper and it's the most popular choice to go. It's soft, silky, and healthy to use as well. The leading advantage of the TPE head is the lifelike human skin touch feel.
In Acsexdolls, we provide a lot of extra sex doll heads for changing. The head is made up of our best makeup artist, and the 1:1 ratio modeled on real people is removable or interchangeable. To achieve the most realistic appearance for our customers, some of the sex doll heads are made of silicone material, it's a super lifelike face, and you can't tell the difference between her and the real women. It's delicate and beautiful so that many of our customers purchase the TPE body with silicone head sex doll for their companionship and sexual needs.
If you are in a long relationship with one single love doll, the passion must be fade away eventually. Sometimes you could change the style and makeup of your old sex doll, sometimes you just need another one. Changing the sex doll's head means you can have a new one with a limited budget. What's more, you will feel like dating many women at the same time, it's a dream come true. 
Are you fantasy about the anime character, cosplay, or celebrity you love? Buy a sex doll head just like the one you like. Go and explore the sex fantasy and desire with her, you will have the most exciting and blow-mind journey.
Note:
Never put your sex doll head into water directly, it may damage and rust the skeleton.
Do not use the knife and anything sharp to cut the doll's face.
Do not get her face a tattoo, the ink will spread out.
Her face wears makeup when she was shipped, so do not give her extra makeup.