In some ways, a sex doll is better than a real woman. For sex doll buyer and doll collector, a sex doll is the best partner for fulfilling them sexual fantasy and giving them comfort. And, we don't mean the blow-up or inflatable sex doll, but TPE or silicone sex doll, the world's most lifelike sex doll.
Some folks choose the realistic sex doll because they suffered some relationship trauma, women acted terrible toward them and done some nasty thing make them sad and insecure. Some people like sex dolls for saving money for boring dates, and unnecessary social relationships. What's more, some men like dating different women for fun, but can't be achieved in reality, so they choose one or many styles of sex dolls to satisfy their desires. Even a threesome won't be a problem.
In this article, we come up with the top 8 reasons that why a sex doll is better than real women. Let's get started.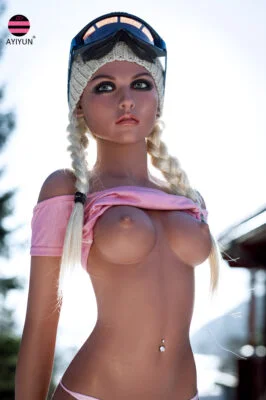 No Risk of Pregnancy/STDs
STDs can be caused by bacteria, viruses, or parasites. It can be infected by a person to an uninfected person through sexual contact. Infection with certain STDs can increase the risk of getting and transmitting HIV as well as alter the way the disease progresses. Besides, STDs can cause long-term health problems, it's not easy to cure.
Sex doll is not a real woman, she won't carry any disease to you, and can't be pregnant as well even if you won't wear any protection. And you are the only person who has sex with her, and she won't cheat on her with other men, you have no worries to bring your girl doll home. All you have to do with your love doll is take care of her and clean her after use.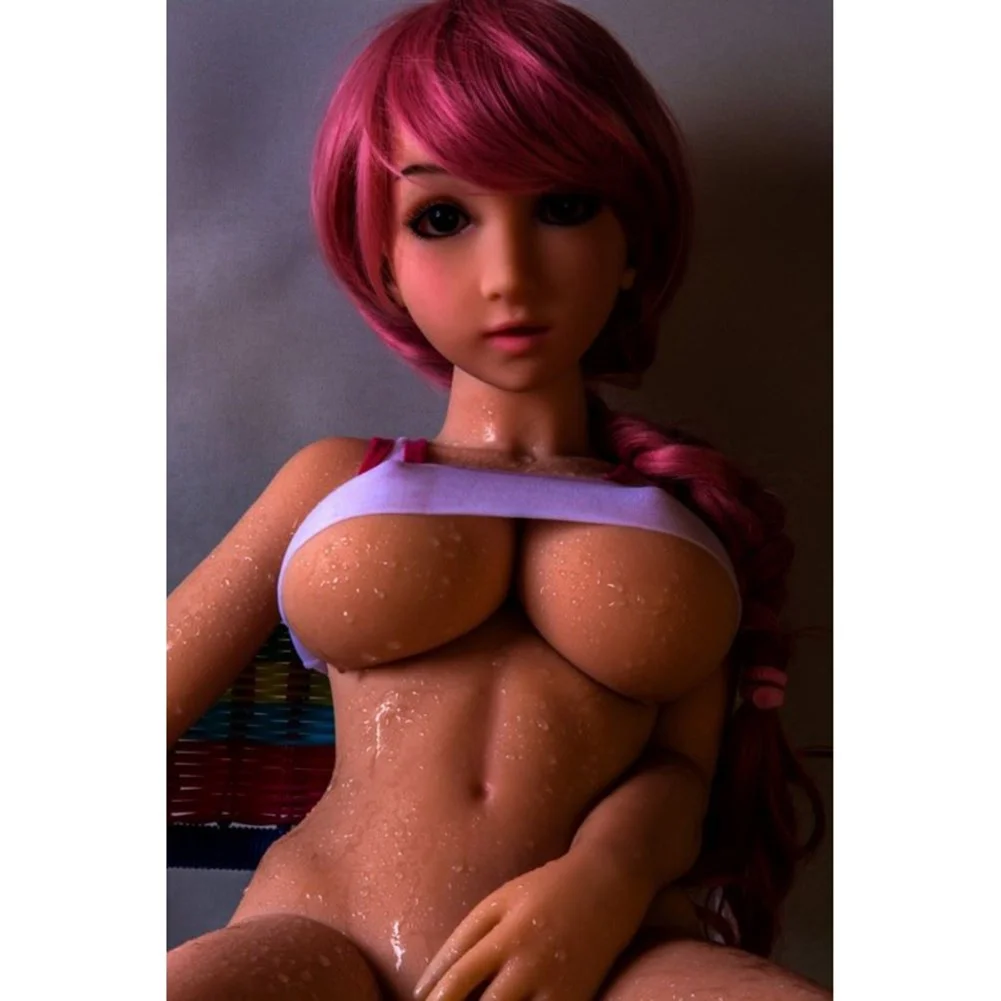 Save Money and Time for Dating
"The average bad date lasts 1.4 hours and requires an average spend of £29. In a city like London, this only equates to about three cocktails at a decent bar."
Dating sometimes can be exhausted. You need to prepare for a date with a nice suit, beautiful flowers and go to a fancy restaurant, and it may turn out nothing in the end. What's more, a bad date is a waste of time and money and sometimes causes emotional hurt. You want a long and romantic relationship, but she only needs a casual hook-up.
Now, sex dolls are becoming better and better, super realistic and you will never tell the difference between her and real women. Plus, you don't have to spend a lot of money on her, she can be there for watching the football game with you quietly and with no arguments. You can dress her up with different looks for your lust and plan for your two special dates. TPE sex doll is much cheaper than silicone sex doll, but still achieve the realistic face, super soft, durable, healthy feeling to you. It was the best investment in your life.
No Need for Warm-ups or Foreplay During Sexual Intercourse
In a relationship, you have to put much effort to get on third base, and you need to do the warm-ups and foreplay to make her turn on. Then, figure out what kind of position your girl like without hurting her. It was many works to do before you having sex with her. But with a lifelike sex doll, you don't need to have any foreplay, as long as you are ready, the hole is there for you and always tight. You get to decide what sex position you want to be in, and your choice of the sex act. No complaining if you ejaculate too fast. You can go fast or slow whenever you please. In particular, the sex doll is extremely well-made, so the vaginal area never wears down, and other body parts can't ever fall out. You can have as much orgasm as you want.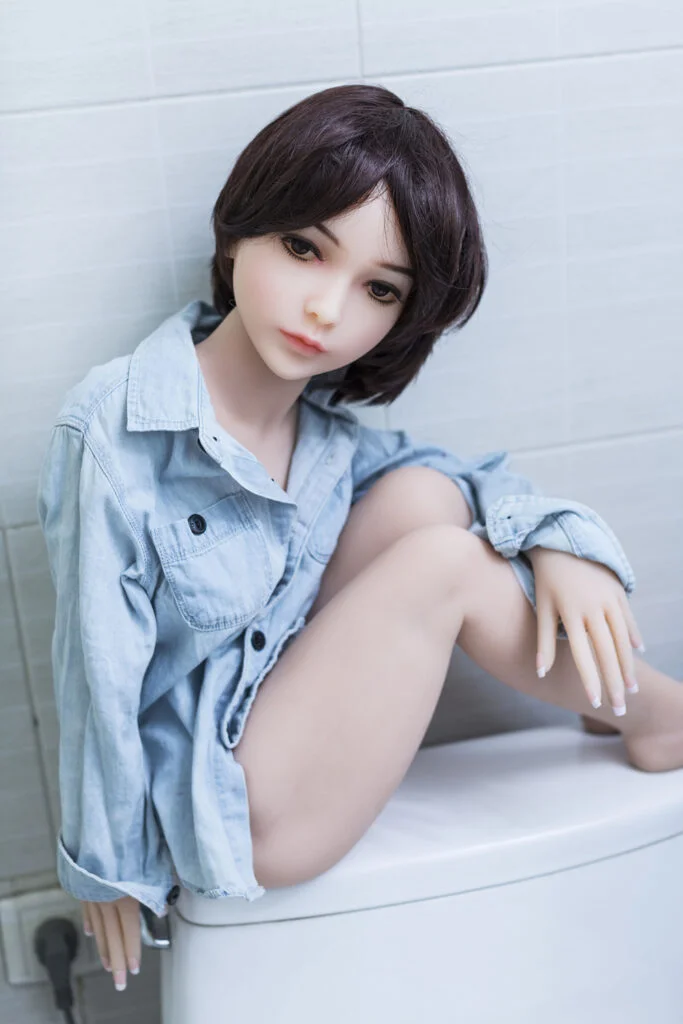 Be the Best Listener Only to You
Have you ever tried to talk to someone but no one listens to you? Have you ever tried to have a conversation, but been interrupted or misunderstanding what you are trying to say? Each of those situations is upsetting, and it will make you unconfident when you talk to others.
Sex doll is not a real human, she may not able to respond to you, and give you feedback, but she won't tell anyone your deep secret and always listen to you, never disobey your orders. She will fulfill all your needs, never say no to you.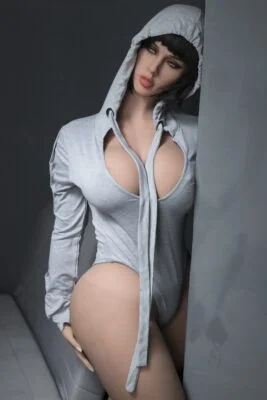 No Need to Have an Emotional Connection
Relationships with women can be hard. Relationships are risky too; they can fail and leave everyone heartbroken. You need to care about your partners constanly and consider how to please your partner every day. And sometimes, they may complain to you about their boring daily life or judge your lifestyle. All the girl's drama is hard to handle. With the lifelike sex doll, you don't need to spend time with her, not need to go out for a date, they won't judge you and only care about your needs. They're always there for you, don't pressure you to change into what they expect you to be. if you want to live in peace without any emotional turmoil buy a real sex doll to enjoy life.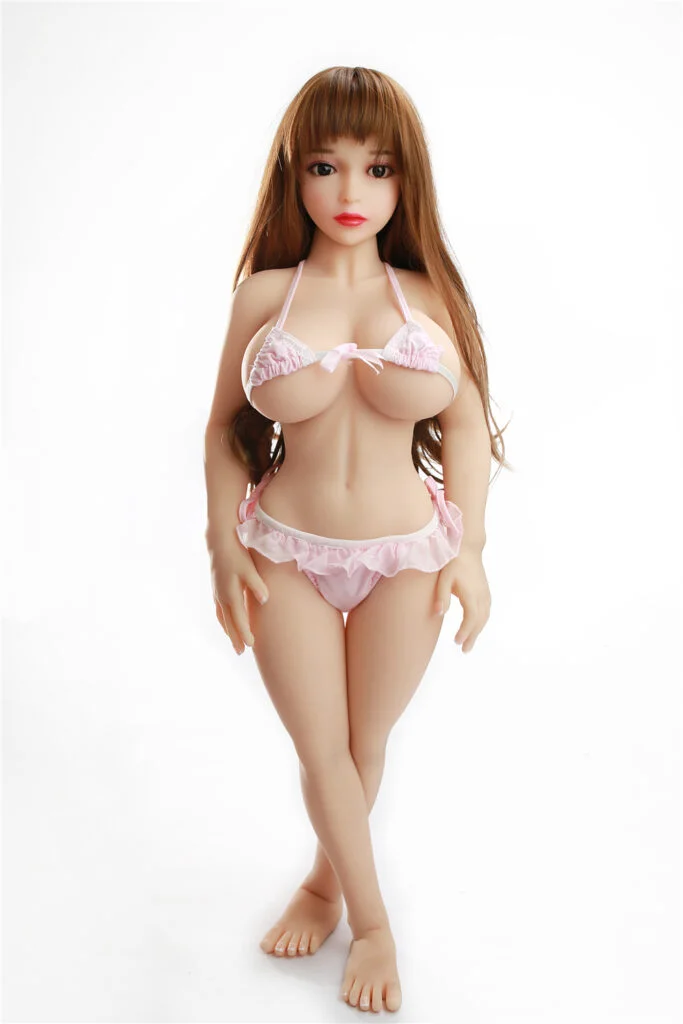 A Good Visual enjoyment
Sex doll is molded by real women with more perfect body and beautiful face. She is not only the sex aid but also an excellent and popular model for artists and photographers to display. The head is made up by the makeup artist, so they wear real eyelashes to show their beautiful eyes, all the sex dolls from the online store are wearing makeup, so you can see their exquisite face. They also have soft big boobs and round tight butt to show her body more curvey. With flexible joints that allow them to be positioned in a variety of positions for display and sexual acts.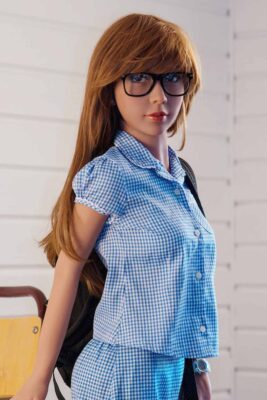 It Won't Feel Any Pain During Sex.
Having sex with a real woman, you have to care about what she feels and how to please her without hurting her. If you are going too fast, they will get hurt. If you want anal sex, they will get hurt. If you want non-stop oral sex, they will get hurt. Having sex with a real doll, you don't have to worry about her feeling, anytime you are ready, she is there for you, and their holes are always tight as a young girl. You can have as much sex as you want, no one will complain about it. As she made by TPE or silicone material, it's safe and durable, odorless and healthy, so in any position you want, she is here to sever you.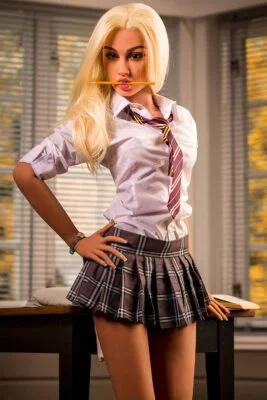 She Will Never Grow Old
You will grow old, but not a sex doll. As time goes by, she will look exactly the same when you bought her. She is always young, energic and never get wrinkles. With the variety of sex doll types, you can choose the young sex doll which is easy to carry and store or the mature one like milf sex doll or BBW sex doll with a more curvy body. If you like erotic girls, then an Asian or Japanese sex doll is your choice. All the sex dolls can be used for at least 10 years if you give her proper cleaning and storage.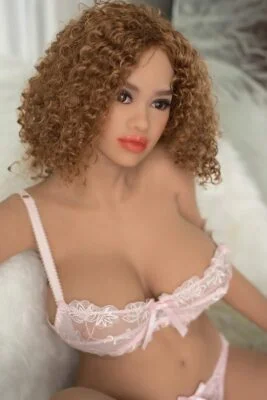 Wrap up
People do tend to be able to create a bond with an object, living with a sex doll makes them feel comfortable rather than living with a real woman. Most men will create the personality of a sex doll, make her more realistic.
If you say that sex dolls will replace real women, that won't be possible. If you are looking for a partner you can have more eye contact in the bed, then a woman is better than a sex doll. If you like to more passionate and responds, then a woman is better than a sex doll.
In general, a sex doll is more suitable for singles or men who like a simple life.