Did you know you can start a side business by selling feet pics? As surprising as it sounds, many people on the internet are making money by selling their feet pics on Onlyfans.
But what is Onlyfans, and how do you make money through it? Who buys these pictures? Here is your ultimate guide to selling feet pics on Onlyfans!
Why Is Onlyfans Suitable for Selling Feet Pics?
There are numerous platforms for selling feet pics, but why did Onlyfans gain popularity? Well, Onlyfans ranks the best amongst all the sites available for selling feet pics because this platform is a reliable and safe way to connect with your target audience.
Onlyfans is an authentic media platform used by models in the adult industry. It allows users to feature their content and price it accordingly to their liking. Moreover, Onlyfans is only accessible to people over the age of 18.
Users can develop unique strategies to market their content to their followers and earn money by selling their pictures.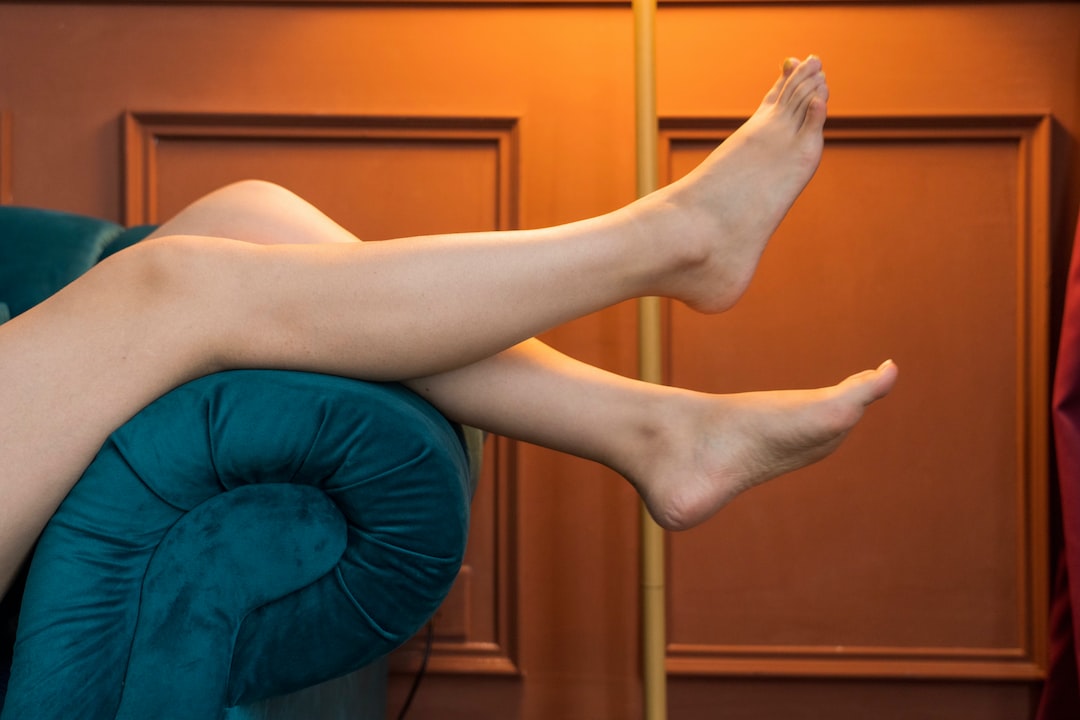 Requirements for Selling Feet Pics on Onlyfans
You only require some necessities before you start selling your feet pics on Onlyfans. Here are the requirements for creating an account to sell feet pics in 2022.
Smartphone
Onlyfans account
Webcam/Camera
Mobile wallet
High-Quality feet pics
Social media accounts
These are primary requirements as you need a mobile phone to access your account. Besides this, you can also use a computer or a laptop for convenience.
Onlyfans lets you create an anonymous account with a randomized name. Therefore, it protects your personal information and keeps your identity safe.
All you need is an excellent webcam or a camera to take high-quality professional feet pics. Next, you can market them on Onlyfans to start making money!
Moreover, Onlyfans let you go live. You can use this feature to show your feet to your audience. You can also collaborate with other users in the same niche to increase your fan following.
How to Sell Feet Pics on Onlyfans
Onlyfans is not limited to selling feet pics like FeetFinder or other platforms. But it ranks the best for selling feet pics because Onlyfans can drive considerable traffic to your account.
Plus, it is free for creators. Here are the steps to sell feet pics on Onlyfans.
Make an Account on Onlyfans
The primary step of selling feet pics on Onlyfans is creating an account. Before creating the account, you can decide if you want to maintain anonymity or not.
As many people share intimate media, they wish to remain anonymous, and Onlyfans protects their identity by letting them use fake usernames.
Take Professional Feet Pics
The next step is to take high-quality feet pics to form a portfolio. You need to outsell other users in the same niche to drive more traffic to your account. Therefore, you should begin by taking professional feet pics.
You can also learn basic editing to tweak your snaps and make them eye-catching. For example, use different backgrounds for your feet pics. You can also use various feet poses such as the following.
Top of foot
Soles of feet
Close-up shots of toes
Toe spread
Foot arch
Toes in heels
Upload Pictures of Your Feet
The next step is to upload your pictures to attract followers. Then, they will subscribe to your channel, and you will earn money from more subscriptions.
Monetize Your Account
If you want to make money from Onlyfans, you need to request monetization. Once you get the approval, you can set a subscription rate. You can keep a low price as a beginner.
When you gather influential followers and expand your audience, you can set a higher price to earn more money. Then, with the increase in subscribers, you can gradually increase the price.
Engage Your Account
You can use clever strategies to make more money. For example, engage with the audience and ask questions about which nail color I should use next. Should I opt for a pedicure, etc?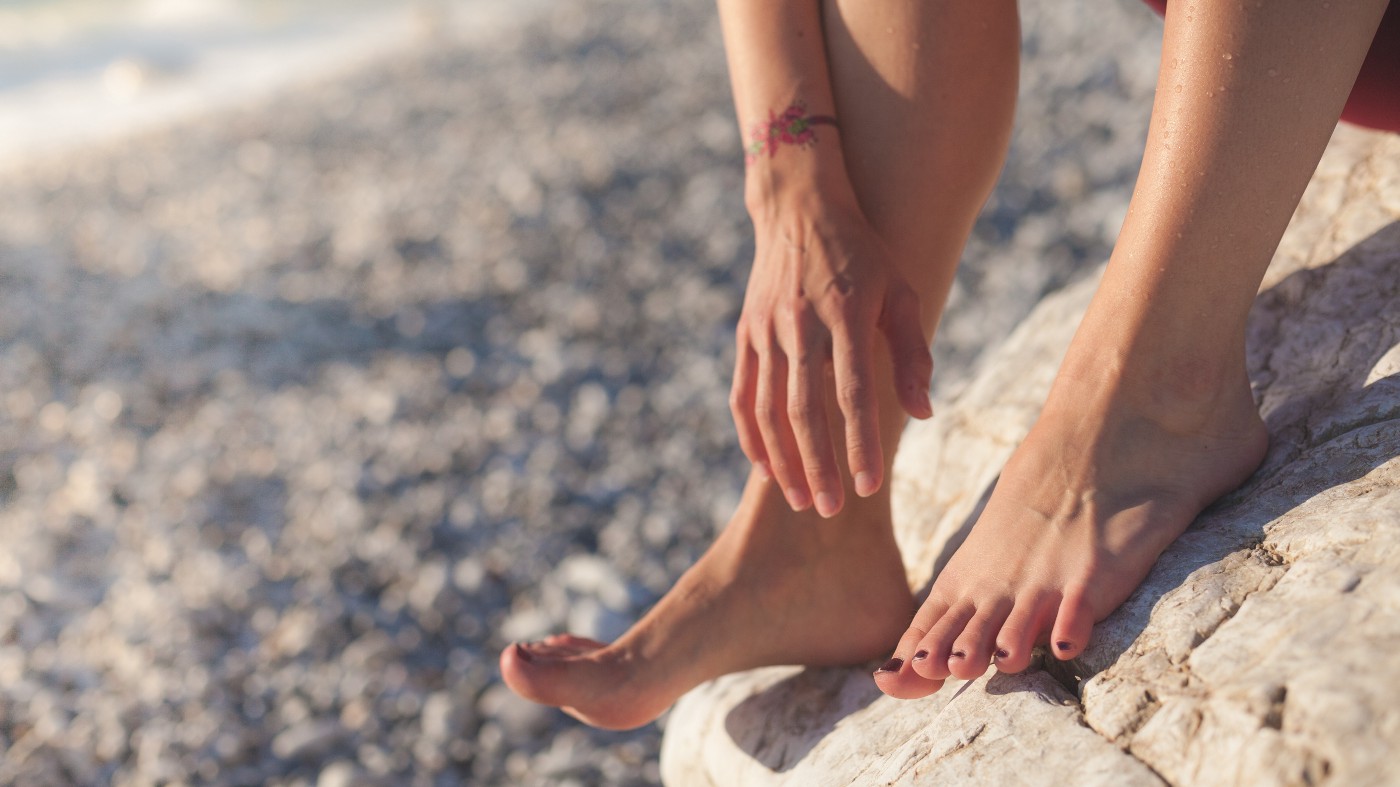 How Much Can You Earn by Selling Feet Pics on Onlyfans?
Making an average of $2000 is quite effortless on Onlyfans if you have enough subscribers.
Once you attract an audience, your earnings increase as more subscribers start paying for foot pics.
However, if you do not have enough subscribers, you will need to develop ideas to attract more people to your account.
The business of selling feet pictures online is similar to other businesses as it requires the same effort and energy. Thus, you should explore creative options and unique strategies on Onlyfans to generate money.
Moreover, your income heavily depends on your picture qualities, consistency, and consumer demand. Therefore, you should never compromise on image quality and consistency.
Who Buys Feet Pics on Onlyfans?
Feet pictures have a huge market! If you are passionate about selling feet pictures, numerous people are passionate about purchasing them!
Here are some industries that have a high demand for feet pics.
Stock photo websites
Modeling agencies
Podiatrists
Shoe designers
3D modeling agencies
Etsy shop owners
Shoemaking companies
Artists
Beauticians
What Kind of Feet Pics Can You Sell on Onlyfans?
While you can randomly snap your feet to sell the pictures, it is best to know the poses typically preferred by the subscribers on Onlyfans. Here are some popular feet poses and ideas you can use for feet photography.
Tattooed feet
Dancing feet
Soles of feet
Top of foot
Feet with heels
Pedicured feet
Slender feet
Dirty feet
Foot arch
Toe spread
Final Thoughts
Since Onlyfans has a huge market for feet pics, you can stay consistent on this platform to make a fortune. It is suitable for beginners as generating traffic to your account and boosting your sales by forming direct links is much easier.
When you gain an audience, you can start marketing other types of media content to them to make some extra cash.
But it is one of the most effortless ways to make money from home as all you need is a camera, an Onlyfans account, and some picture-clicking skills! But remember to maintain anonymity as you wouldn't want potential stalkers in your life!